Recycling WEEE With Skip Hire In London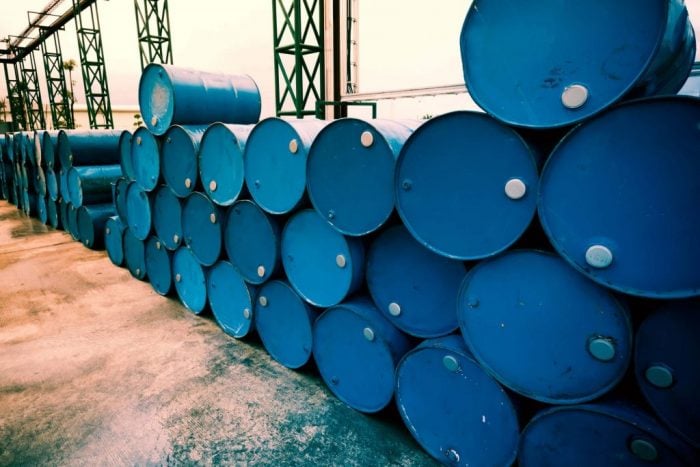 Recycling items like paper, card, plastic and glass bottles and tin cans is second nature to most people by this point, but there are some items that you should be recycling which are a little more confusing. With so many different categorisations of modern waste, and most items containing more than one material, it's no wonder than people sometimes fail to recycle items that they really should be doing.
Electrical items are one of the most problematic areas, for the modern recycler, and you can't just stick them in your standard recycling bins. That is why so many people are taking advantage of skip hire in London to recycle their waste electrical and electronic equipment (WEEE).
What Is WEEE?
Anything that requires either a plug or batteries to work is typically categorised as WEEE, which is also one of the faster growing waste streams in Europe! Approximately a million tonnes of WEEE is thrown away every single year, a number that is only likely to increase. Unfortunately, more than 75% of this ends up going straight to the landfill.
WEEE includes:
Laptops
Desktop Computers
Mp3 Players And Other Sound Equipment
Light Bulbs
Batteries
Mobile Devices, Including Phones And Tablets
Wiring And Cabling
TVs
DVD Players
Recycling Electronic Waste With Skip Hire In London
According to industry regulations, which came into effect in 2007 with the aim of boosting WEEE recycling rates, the original producers and suppliers of electrical equipment need to play a huge part in the recycling of old and broken items. This means that retailers often need to provide a way by which you can return electrical equipment at the end of its life.
Consumers have a much larger role to play, however, particularly when it comes to recycling a great deal of electronic equipment at once. You can help do your part by:
Recycling Old Electricals – You can most easily do this by choosing the very best skip hire in London, or returning the products directly to the consumer.
Giving Unwanted Items Away Or Selling Them – Someone else, or a charitable organisation, may find a use for your unwanted items. At the very least, this will keep them away from the landfill.
Investing In Better Items – If you choose to buy harder-wearing or higher-quality items, then they are likely to last longer and will not be required to be disposed of so quickly.
Recycling WEEE – Skip Hire In London, Or Take It To The Tip?
If you only have one item to recycle and it isn't too bulky; i.e. laptops, mobile phones, batteries, et cetera, you can simply take it to the local tip and leave it in the electrical section.
However, if you have a large amount of WEEE, or other forms of waste, then you're probably better of making the most of the best skip hire in London – however, you need to make sure that you contact us before hand to let us know that your waste will contain WEEE; we can usually recommend a solution to ensure that you can effectively get rid of your waste electrical without putting any waste workers in danger..
Here at Skip Hire UK, we provide industry-leading and affordable skip hire in London and across the country to ensure that you can easily get rid of your waste and rest easy in the knowledgeable that we will recycle every piece of waste that we can.
For more information, or if you have any questions, please don't hesitate to get in touch with Skip Hire UK today on 0845 241 3488
0845 241 3488. You can also email us directly at hello@skiphire.co.uk!
Our skip hire service the ideal solution if you need to keep waste on-site for a period of time or if the waste is heavy. Most of the skips we offer can be delivered next day with flexible removal.
View All
Our rubbish clearance service is completely flexible, allowing us to collect as much or as little waste as you require, at a date and time of your choice, including the very same day.
View All
Low cost, hassle-free skip hire
Fast and reliable delivery
Swift collection, whenever you're ready
Friendly and helpful customer service