Redecorating Your Child's Bedroom? You Should Use A Mini-Skip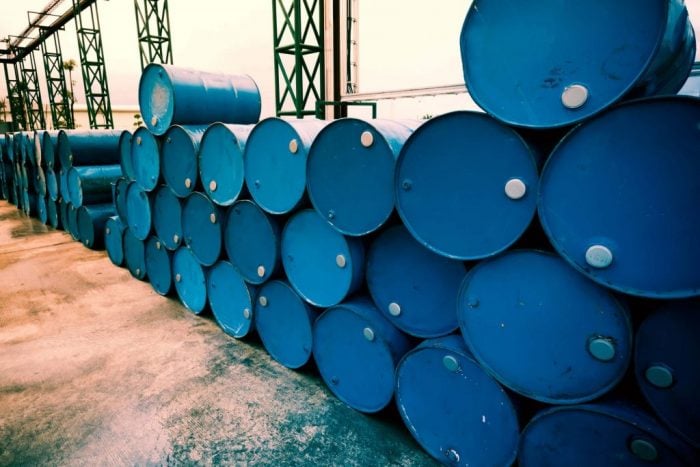 If you're refurbishing a bedroom in your home this summer, such as a child's bedroom, then you cannot afford to start without the best mini-skip hire in the country. When you undertake any renovation, destruction or clear out project, having somewhere to place all the waste that the project creates is essential.
Keeping your work area clean is hugely important if you want to maintain an efficient work ethic. Having to work around waste is annoying and can seriously hinder productivity.
Why You Need A Mini-Skip For You Redecoration?
When you're creating the perfect child's bedroom, the chances are that you will be required to create an environment which more effectively reflects their personality. Whether that personality manifests itself in the patterned carpet, the brightly-coloured furniture or the wallpaper showing their favourite Disney characters, you'll need somewhere to throw away the pre-existing decorations.
Whilst it might be an enjoyable experience, seeing your daughter's face light up as Frozen's Elsa smiles down at her, or your son grin at the sight of Michelangelo, Donatello, Leonardo and Raphael leaping across his walls, it can require some back-breaking work beforehand.
Removing pre-existing wallpaper with a scraper, even if you have a steamer on hand, can be a long, arduous and messy process which results in small, individual pieces of wallpaper covering the room. With mini-skip hire, you have somewhere to throw this waste away and keep your working area as clean as possible.
The Advantages Of Mini-Skip Hire
Convenience – Making multiple trips to the dump, or the nearest recycling area, can take up a lot of time that you might otherwise be working (or even taking a break from working!). With our mini-skip hire, the journey to the dump can be shortened to a simple walk into your driveway.
Cost Effective – Not only can you save yourself money on repeated trips to the dump or recycling areas, but you can also save money by only getting the skip size that you need. There is no point getting a large skip, if you would struggle to fill a medium-sized skip.
Versatility – Mini-skips can be stored in much smaller locations. This means that, even if you are limited in the amount of space that you can use, you can still fit the perfect size of skip within easy access.
Environmentally Friendly – At Skip Hire UK, we are an environmentally conscious company; we transport your waste to a recycling plant, where as much of your waste as possible will be recycled and reused.
For The Best Mini-Skip Hire, Choose Skip Hire UK
Here at Skip Hire UK, we offer the best mini-skip hire services, along with a wide range of other size options. We are environmentally conscious, and we are dedicated to providing the very best customer service to every one of our skip hires.
For more information, contact us directly on 0845 241 3488 or order your skip through our website today.
Our skip hire service the ideal solution if you need to keep waste on-site for a period of time or if the waste is heavy. Most of the skips we offer can be delivered next day with flexible removal.
View All
Our rubbish clearance service is completely flexible, allowing us to collect as much or as little waste as you require, at a date and time of your choice, including the very same day.
View All
Low cost, hassle-free skip hire
Fast and reliable delivery
Swift collection, whenever you're ready
Friendly and helpful customer service