Reducing Waste During Construction Projects In Nottingham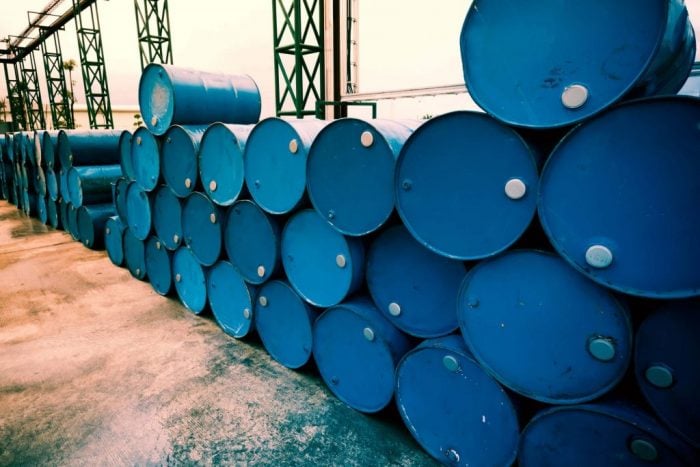 Every construction project causes waste – that's just a fact. It would be virtually impossible to create anything using our current construction systems without some waste materials – even when it comes to flat pack furniture, you'll always end up with some rubbish. However, unlike flat pack furniture, when it comes to construction projects there are a range of ways that you can limit the amount of waste that you end up with.
Wasted materials typically cost more to a construction company than just the cost of skip hire in Nottingham; the wasted materials also represent an increased cost for the overall project, which can have a severe impact on the profits for a project.
Whether you're a construction enthusiast or a professional builder, we've got a few tips to help you reduce the amount of waste that your construction project creates.
5 Ways To Reduce Waste During Construction!
Identify Where The Waste Is Coming From – It is likely that the different components of your overall construction will create hugely different amounts of waste. If you can effectively identify what materials are thrown away and originate from which process, you can focus your attentions on these areas.
Discover Why The Waste Is Happening – Once you've identified where it is coming from, the next step is to understand why the waste is occurring and how you can avoid it. It is unlikely that you'll actually be able remove all the waste created, but there are ways to reduce the waste created. From staff training to higher quality materials or new equipment, there are strategies that you can implement to reduce the waste created.
Avoid One Size Fits All Strategies – Remember that all projects are different and that different components and processes will result in different amounts of waste. If you don't tailor your plans exactly to the requirements of each project individually, you'll always end up with things being wasted.
Think About Your Recycling – Consider whether or not it is possible for you to reuse some of the wasted materials instead of just throwing them away. Often, it is likely that they will be unable but for some materials you can simply cut the damaged parts away and use the cut-offs in place of completely new stock.
Consider Time Scales – Sometimes materials are wasted as a result of the ways in which they are stored. A great way to avoid these is to arrange delivery close to the time that they will be required. That way, you can store them on-site without risking damage or their going out of date.
Construction Waste And Skip Hire In Nottingham
Of course, no matter how efficient you manage to make your construction process, you're still going to need a professional provider of skip hire in Nottingham. Here at Skip Hire UK, we can provide skips of all sizes to make dealing with the waste from your construction projects as simple and manageable as possible.
If you're looking for skip hire in Nottingham, or anywhere across the country, please don't hesitate to get in touch with our professional team today on 0845 241 3488
0845 241 3488. Alternatively, you can email any questions that you might have to our team directly at hello@skiphire.co.uk.
Our skip hire service the ideal solution if you need to keep waste on-site for a period of time or if the waste is heavy. Most of the skips we offer can be delivered next day with flexible removal.
View All
Our rubbish clearance service is completely flexible, allowing us to collect as much or as little waste as you require, at a date and time of your choice, including the very same day.
View All
Low cost, hassle-free skip hire
Fast and reliable delivery
Swift collection, whenever you're ready
Friendly and helpful customer service