Responsible waste disposal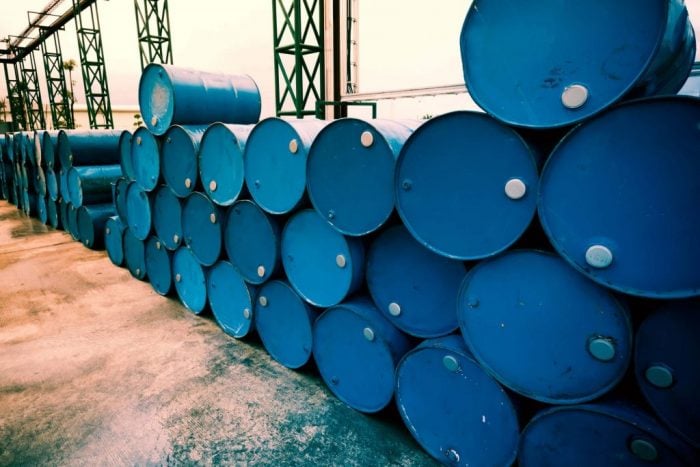 Responsible waste disposal is all about protecting the environment. Skip Hire UK are dedicated to the recycling concept and ensure that your waste is recycled as far as possible and the rest disposed of responsibly.
For items that may be hazardous to health or the environment the government has very strict policies regarding the making safe and recycling of these materials. These policies strive to restrict dangerous materials from reaching ground water supplies or from affecting surface waters and public landscape. In the case of incinerated materials the atmospheric output is very tightly controlled and there are new plants being developed that seek to use the energy of incineration to generate more power for the country.
Not only to unauthorised waste disposal companies and methods break the law they also damage our country and can harm the health of citizens. Fly tipping, illegal incineration and sea dumping are not only dangerous, they are wasteful as well; removing recyclable material from the system and requiring new materials to be obtained by industry, and even costing energy that could be used to lower your fuel bills.
Skip hire UK are a fully licensed waste disposal company that you can trust to manage your waste effectively and with consideration for the environment. We also protect your wallet, if you can find a cheaper online quote than ours, we'll match it to give you the best and most complete cheap skip hire service in the UK.
Our skip hire service the ideal solution if you need to keep waste on-site for a period of time or if the waste is heavy. Most of the skips we offer can be delivered next day with flexible removal.
View All
Our rubbish clearance service is completely flexible, allowing us to collect as much or as little waste as you require, at a date and time of your choice, including the very same day.
View All
Low cost, hassle-free skip hire
Fast and reliable delivery
Swift collection, whenever you're ready
Friendly and helpful customer service