Rubbish And Art – Is There Really Much Difference?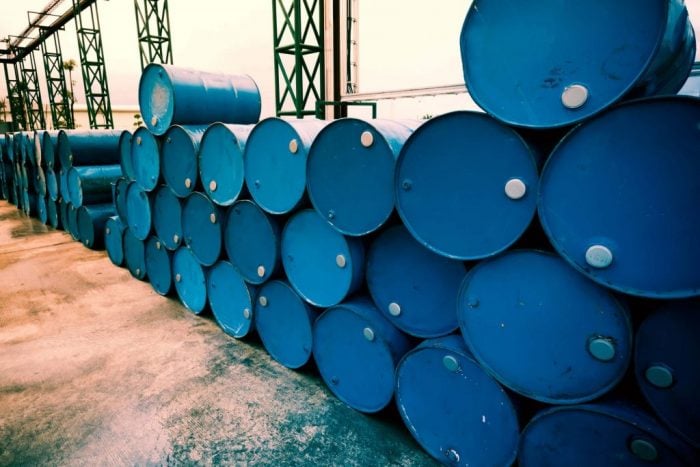 The chances are, at some point in your life, you'll have looked at a skip and thought it was an eyesore. This is a pretty common reaction, even when the skip is hidden away on private property, either on a drive or in a front garden. However, you might change your mind when you realise how often skips are used in artistic installations, or are turned into works of art themselves by some great, modern artists.
Now, traditional skip hire in Coventry may not exactly resemble these works of Rubbish Art, but it just goes to show the diverse range of uses that skips can have in day-to-day life.
Outdoor Art Galleries, With Francisco de Pajaro
De Pajaro, one of London's up and coming artists, has been transforming some of the more unpleasant sights of the capital city into miniature, outdoor art galleries. He hasn't just focused on overfilled skips either, having turned bursting bin bags and abandoned cardboard into monsters, animals and artistic human figures.
Pajaro himself has said, when interviewed by the Guardian, that he was "creating fun and beauty out of something that society considers gross and disgusting".
Although they're only temporary works of art (it won't be too long before they're taken away to be recycled or thrown onto the nearest tip), Francisco's works all explore a number of artistic attitudes and themes. Some are rude and shameless, whilst others lean more towards the politically-motivated, whereas some are just designed to be funny. Whatever the theme, his goal is, quite simply, to give people a lift on their way to work, home, or wherever they are heading.
London is well known for being big and grey and, often, fairly sombre looking – especially under bad weather. If Pajaro's art can add a little colour to the concrete streets of the capital, then his art could actually be considered a public service as much as anything else.
What Makes Pajaro Stand Out From The Crowd?
One of the reasons that Pajaro's "Rubbish Art" stands out is that his creation only stand for a few hours or, at most, a few days, before they are taken away and dealt with. If his art is just made from street waste, it could only stand for as long as it takes the rubbish lorry to turn up. If the art uses skips, however, it could stand for a few days, or even a week, depending on how long the skip hire period happens to be.
Francisco's art has, in fact, been labelled as creative suicide, as they are works that are destined to be destroyed after only a short period of time, and they have no potential to make a lasting impression on an international, or even a national scale.
Skip Hire In Coventry And Art
Now, Coventry may not be as grey and sombre as London, but we're sure that artists like Pajaro have the potential to brighten up towns and cities all over the country. At Skip Hire UK, we applaud him, and artists like him, who seem dedicated to proving the old idiom that one man's rubbish is another man's treasure or, in this case, art!
Perhaps, next time you decide to make the most of our professional skip hire in Coventry, you might find a talented artist like Pajaro, longing to turn your refuse into a piece of disposable art.
If you require skip hire in Coventry for any reason, whether you're clearing out an office, building an extension or looking to deal with all your household waste, get in touch with Skip Hire UK today on 0845 241 3488. Alternatively, you can email any questions that you have to our team directly at hello@skiphire.co.uk, and we'll get back to you as soon as we can!
Our skip hire service the ideal solution if you need to keep waste on-site for a period of time or if the waste is heavy. Most of the skips we offer can be delivered next day with flexible removal.
View All
Our rubbish clearance service is completely flexible, allowing us to collect as much or as little waste as you require, at a date and time of your choice, including the very same day.
View All
Low cost, hassle-free skip hire
Fast and reliable delivery
Swift collection, whenever you're ready
Friendly and helpful customer service