Skip Hire - The Best Waste Management Solution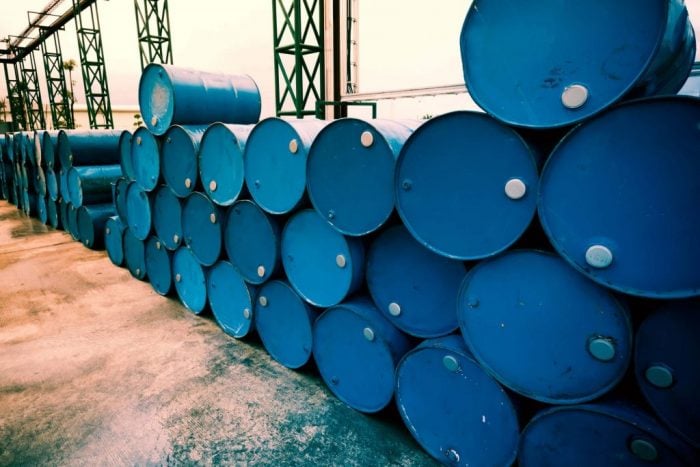 It's true that managing all your household waste seems to be getting more and more complicated all the time. Now that fortnightly wheelie bin collections are the norm and those supposedly useful calendars which are covered in coloured dots make your waste collection schedule look more like an IQ test, it is harder than ever to get rid of your household waste.
No matter where you happen to live in the country, there's a good chance that you'll have the following sitting out in front of your home:
A Black Bin, for general waste that is heading to the landfill
A Blue Bin, for paper and cardboard recycling
A Green Bin, for garden waste
A Brown Bin, for glass
With recycling more important than ever before, one might think that waste collection should have been made simpler – however, thanks to the affordable prices of skip hire in Manchester and across the country, more and more people are able to simplify their waste removal process by taking it into their own hands.
Some places don't even provide wheelie bins – instead, people are encouraged to leave their waste in bin bags in front of their property.
Skip Hire In Manchester – A Better Way Of Managing Waste
Our skip hire specialists can help you to deal with your waste in a reliable and effective manner. Whether you're regularly over-filling your wheelie bins and you need more space to get rid of your waste, skip hire in Manchester is a practical solution to clearing your home of rubbish.
It is often unrealistic for larger homes, and even businesses, to wait for a full two weeks between bin collections, but taking rubbish to a recycling point or even to council-operated tips, can be an impractical solution depending on the waste you need to dispose of, the transport that you have available, and the free time that you have to remove your waste.
With affordable and reliable skip hire services from Skip Hire UK, you can simply and easily throw your waste into a skip, which will allow for safe collection and removal at a later date. When you choose the most reliable options available, you can even choose a specific time for the pickup, meaning that you can organise your waste management around your lifestyle.
Why Choose Skip Hire UK?
Here at Skip Hire UK, we have our own commitment to ensure that every piece of waste that we collect is recycled in the right way. We will separate your waste ourselves, and ensure that as little as possible goes to a landfill site.
We can offer you convenience and complete peace of mind, and our skip are available in a wide range of sizes, depending on your waste removal needs. For more information, please don't hesitate to get in touch with our friendly team directly on 0845 241 3488
0845 241 3488. Alternatively, you could email us directly at hello@skiphire.co.uk.
Our skip hire service the ideal solution if you need to keep waste on-site for a period of time or if the waste is heavy. Most of the skips we offer can be delivered next day with flexible removal.
View All
Our rubbish clearance service is completely flexible, allowing us to collect as much or as little waste as you require, at a date and time of your choice, including the very same day.
View All
Low cost, hassle-free skip hire
Fast and reliable delivery
Swift collection, whenever you're ready
Friendly and helpful customer service