Skip Hire UKs Summer Recycling Tips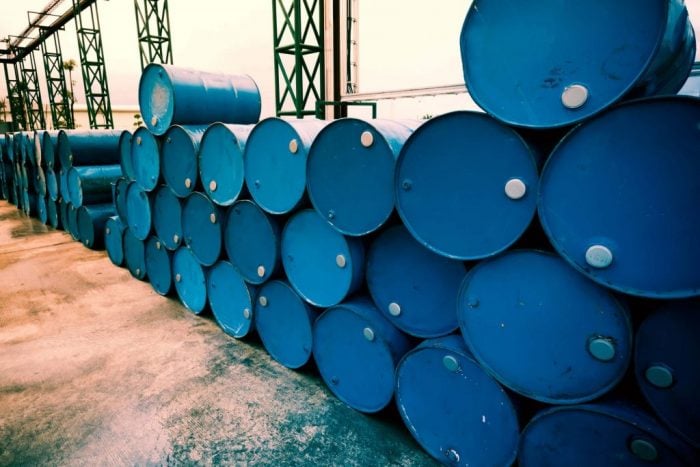 Keeping your domestic waste to a minimum can be difficult, especially during the summer months when your kids aren't in school. Summer is also the perfect opportunity to undertake any household refurbishment or construction projects that you've had planned, particularly as it might be the only time when the weather isn't working against you!
Whether you're producing construction or other project waste, clearing out your home, or just looking for a way to deal with the high volumes of domestic waste your home produces throughout the summer months, a builder's skip could be the perfect solution for you.
Every year in Britain, we throw away around 450 million tonnes of household waste. Although we getting better at recycling as a nation, most of that still ends up in a landfill of an incinerator. Approximately 60% of all household waste can be easily recycled, so here at Skip Hire UK, we thought we'd give you some advice on dealing with your domestic waste.
Dealing With Domestic And Construction Waste In Summer
Domestic waste is often considered easy to deal with. It can just be thrown away and forgotten about, for most households. However, a lot of this waste can actually be recycled, and choosing to deal with this waste in the most ethical manner possible is hugely beneficial in terms of the environment.
There are a range of great changes you can make in your home this summer which will really enable you to cut down on domestic waste that ends up in the landfill.
Don't Let Your Eyes Do The Food Shopping – Here in the UK, we throw out more than £12 billion worth of food every year. That's approximately 7.2 million tonnes of food that's either gone off, gone uneaten or just wasn't fancied. Where possible, try to make smaller portions to limit the likelihood of prepared food going uneaten.Similarly, never go shopping when you're hungry. That regularly means that you'll be coming home with more food than you need. It can also help to save you quite a bit on your weekly grocery shop if you only get the food that you're actually going to eat.
Take Up Gardening! – Any raw food, including potatoes or carrot peelings can be left in a compost bin, where they'll then decompose into nutritious food for your plants. This can help to save money as well, as you won't need to buy plant food once you're organic food has decomposed.
Keep Your Glass, Plastics, Paper and Card Separate From Other Waste – By keeping easily recyclable waste away from the rest of your domestic waste, you can make it much easier for your local council to dispose of ethically and sustainably. You should be doing this anywhere, and most post codes around the UK will have bins of various colours to indicate the various waste types.
Use Reliable Skip Hire For Construction And DIY Waste – If you're conducting any DIY or construction projects this summer, you need to make the most of reliable and cost-effective builders' skips. Not only can they ensure that your waste is dealt with in the most ethical and sustainable manner possible, it can also eliminate a lot of the hassle disposing of the waste yourself would cause.For example, you needn't waste your time driving the waste to the local waste facility or tip. Save time and money with reliable builders' skip hire and ensure absolute eco-friendliness with intelligent recycling services.
For Reliable And Environmentally Sustainable Builders' Skip Hire, Choose Skip Hire UK
Here at Skip Hire UK, we are able to provide a range of builders' skip hire services for a range of properties. To deal with a range of non-hazardous domestic or construction waste streams, get in touch with our professional team of waste managers on 0845 241 3488.
Our skip hire service the ideal solution if you need to keep waste on-site for a period of time or if the waste is heavy. Most of the skips we offer can be delivered next day with flexible removal.
View All
Our rubbish clearance service is completely flexible, allowing us to collect as much or as little waste as you require, at a date and time of your choice, including the very same day.
View All
Low cost, hassle-free skip hire
Fast and reliable delivery
Swift collection, whenever you're ready
Friendly and helpful customer service