Skip Hire Vs Waste Removal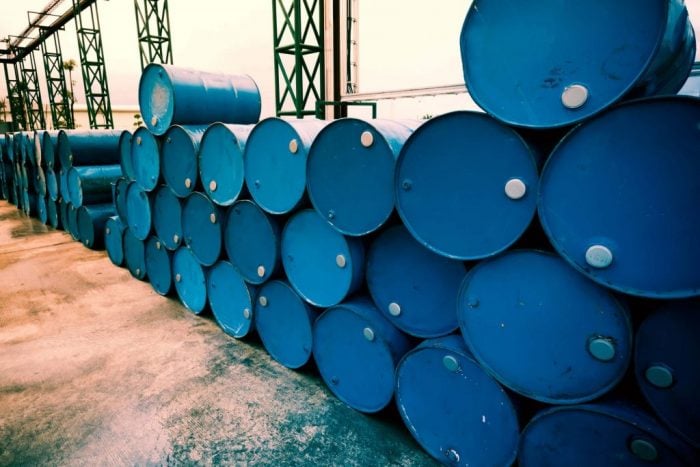 Whether you're looking to renovate your home, undertaking construction work or you just want to dispose of clutter and junk from your home, you can save yourself a lot of time, effort and even money just by hiring a professional team that offers skip hire in Sheffield. We can help you to relieve your property of any unwanted items.
There are a range of services available, of course, to help you remove waste from your property. Whilst you can choose complete waste removal services, these can often be overly expensive and can actually impede your construction or refurbishment projects.
The Advantages Of Skip Hire
Unlike most waste removal services, you can choose the ideal time for your skip to be delivered and picked up, allowing you to enjoy a bespoke service which is customised to the requirements of your job.
You can pick from a diverse range of skip sizes to ensure that you only need to pay for the skip that your job requires; whether you have a small driveway of a front yard or an expansive space on the street outside your property, you will be able to find the perfect skip size for you.
When you choose the very best skip hire in Sheffield, you can be sure that your skip will be delivered and picked up safely and on time – in comparison, waste removal services can overrun and you may be required to pay extra. Alternatively, you might even pay for longer than the job requires, resulting in you losing money.
Ideal For Renovation Or Building Work
No matter what work you are undertaking on your property, hiring a skip will certainly save you time and money. If you have nowhere to move your waste to, then your work area will become increasingly dangerous and the waste created via your actions can impede subsequent work, further slowing down the entire process.
One solution to your issue is to make repeated trips to your local skip. However, due to local authority cuts, your local skip may not actually be so local. Even if it is, loading up your vehicle with waste, delivering it to the tip and returning only to repeat the process can be hugely time-consuming.
Skip Hire For Sheffield Properties
Here at Skip Hire UK, we are proud to offer industry-leading skip hire in Sheffield for businesses and domestic properties. We offer our services across the city and the country, to ensure that you can receive the skip hire service that you need in order to complete your project on time and within budget.
For more information on the benefits of skip hire over alternatives, feel free to check out our other blog posts. If you have any questions, you can email them to our team directly at hello@skiphire.co.uk – alternatively, you can call us today on 0845 241 3488
0845 241 3488.
Our skip hire service the ideal solution if you need to keep waste on-site for a period of time or if the waste is heavy. Most of the skips we offer can be delivered next day with flexible removal.
View All
Our rubbish clearance service is completely flexible, allowing us to collect as much or as little waste as you require, at a date and time of your choice, including the very same day.
View All
Low cost, hassle-free skip hire
Fast and reliable delivery
Swift collection, whenever you're ready
Friendly and helpful customer service