Skipping To The Next Level; Skip Gardening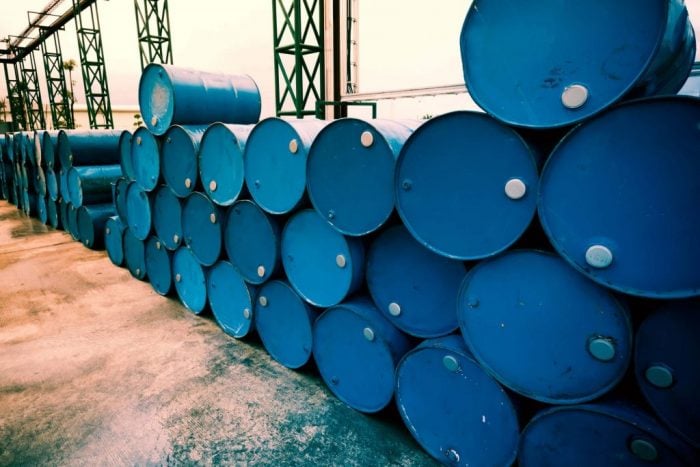 Over the past few months and years, skip hire in London has been used for a wide range of incredible experiments and out of the ordinary uses. From skips which have been used as the basis for artistic pieces, to models which have even been turned into swimming pools, there seems to be no end to the innovative uses that intelligent Londoners can find for skips.
Aside from being the most practical method of removing waste and transporting it from your front garden to the recycling centre or the local landfill, skips have also been turned into fantastic and completely portable garden environments.
Skip Gardening With Skip Gardens
The fantastic idea was created by Global Generation, and was designed as a response to the fact that less than a quarter of people in London, only 14%, are able to grow their own vegetables, whilst most people buy straight from the supermarket. The logic response was to create portable gardening containers for green-fingered Londoners to enjoy!
There has been a growing concern that most inner-city dwellers have no idea how to grow their own food, or even have any idea how to approach nature with a hands-on attitude and so the idea of skip hire in London for gardening purposes was the obvious response. The greatest advantage that these self-contained gardens have is that they are completely portable. These skips can, hypothetically, be loaded onto any skip mover's truck or wagon and bring tasty, fresh garden fruits to homes all across London.
These gardens are pretty much independent, although they do require a little bit of gardening know-how from the garden's manager. This idea has been lauded all across London, as it provides people who might otherwise have no way to gain any kind of gardening experience with a practical and hands-on opportunity to explore their own green-fingered abilities. The project itself makes most of its money through the selling of the resulting vegetables and fruits to local restaurants, which works to make the entire project completely self-sufficient.
Skip Hire In London, For Gardening Waste!
Of course, if you are one of that 14% lucky enough to have a gardening environment of their very own, then you'll know just how much waste your garden can create. Rather than letting it build up and really turn your rare garden space into an eyesore, or a difficult environment to undertake garden work in, why not make the most of skip hire in London to keep your garden clean?
Here at Skip Hire UK, you can enjoy only the most affordable and reliable skip hire services in London and across the country. Unfortunately, we can't offer our skips as portable gardens, but we can offer a wide range of skip sizes to ensure that you receive only the most practical skip hire solution for your requirements.
Whether you're refurbishing your home, working on your garden or even just undertaking the major yearly clear out, get in touch with our friendly team at Skip Hire UK today on 0845 241 3488
0845 241 3488 or, alternatively, you can email us at hello@skiphire.co.uk for more information!
Our skip hire service the ideal solution if you need to keep waste on-site for a period of time or if the waste is heavy. Most of the skips we offer can be delivered next day with flexible removal.
View All
Our rubbish clearance service is completely flexible, allowing us to collect as much or as little waste as you require, at a date and time of your choice, including the very same day.
View All
Low cost, hassle-free skip hire
Fast and reliable delivery
Swift collection, whenever you're ready
Friendly and helpful customer service