Skips For First-Time Buyers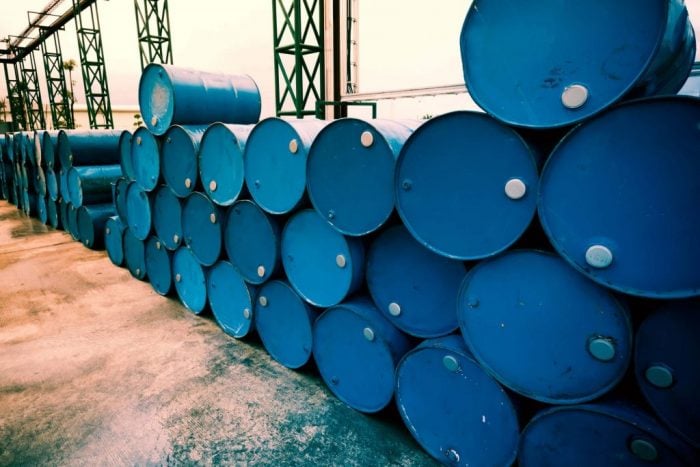 If you're a first-time buyer, then the chances are your house is going to require some intense refurbishment or remodelling before it is either habitable, or before you sell it on. If you're preparing for intense housework, then you cannot afford to start without the very best skip hire in Northampton and across the country!
How Can Skip Hire In Northampton Help First-Time Buyers?
When you're starting a brand new project, there are many things that you need to consider. One of the first features of a refurbishment/renovation that should be thought about is the amount of waste that the project will accrue.
If you fail to take advantage of the best skip hire in Northampton and across the country, then you could find your project grind to a halt almost as soon as it starts, as waste piles up and makes the working environment difficult or even unsafe.
Keeping your working area organised is essential to a high-degree of productivity and, though it might cause you to spend a few minutes clearing up every day, it is better than wasting hours thanks to an inefficient environment.
If you are one of the lucky first-time buyers, and your house does not require extensive remodelling, then you could still benefit from hiring a skip before you move in! Whether the house features components that you want rid off, or you're trying to cut down on the amount of items that you bring into your new home. Keeping your home clear of clutter can be an amazing way to ensure that you are happy in your first house for a long time.
Other Uses For Skip Hire
If you're bought an old house with a garden, then the chances are there is a garden shed, or possibly a garage, attached. It is equally likely that the previous owners have left the rubbish that they didn't want to take in them.
When you hire a skip, you are given a central point to completely clear the house out, or get rid of as much as you'd like to, to start a completely new chapter in your life.
Reliable Skip Hire In Northampton And Across The Country
Whether you're a first-time buyer or not, if you have any kind of refurbishment or renovation to undergo then you can make your project that much easier by using the best skip hire in Northampton.
If you want to clear out a garden shed, refurbish a bathroom, or just prepare your home for summer, than our incredible skip hire services across the country are the perfect solution for you. At Skip Hire UK we offer a wide range of skip sizes for every customer, from our mini-skips to our large models. If you're limited on space, we can also help you to get a street placement permit for your skip.
For more information, or to order your perfectly sized skip today, contact us directly on 0845 241 3488, or order online!
Our skip hire service the ideal solution if you need to keep waste on-site for a period of time or if the waste is heavy. Most of the skips we offer can be delivered next day with flexible removal.
View All
Our rubbish clearance service is completely flexible, allowing us to collect as much or as little waste as you require, at a date and time of your choice, including the very same day.
View All
Low cost, hassle-free skip hire
Fast and reliable delivery
Swift collection, whenever you're ready
Friendly and helpful customer service