Starting A Loft Conversion? Here's What You Need To Know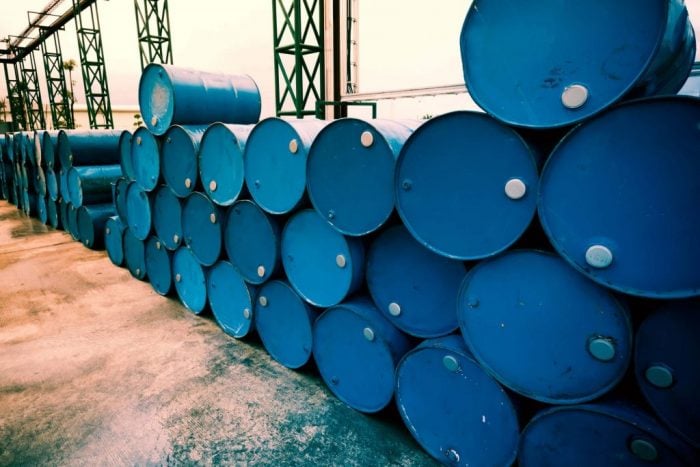 Loft conversions are the ideal way of creating more space in a home. Any number of rooms can be created such as another bedroom, a home office or even a gym! Depending on the size of your loft, you might require midi skip hire or a larger container. We can supply this at Skip Hire UK. Here is what you need to know before tackling a loft conversion.
What Do You Need To Know About Loft Conversions
You're going to need to understand a couple of key points before undertaking a loft conversion. After all, it can be quite lengthy and expensive process. Take into account the following advice to save money, time and be left with a beautiful new room in your home!
Get A Fixed Price – Before any work starts make sure you get a fixed price from a contractor or builders firm. Unexpected work and a delayed or escalated timescale can leave you stung. Ensuring you have a fixed price in writing can drastically help mitigate any hidden costs and charges.
Hire A Skip – Lots of waste, rubbish and building materials are going to have to come out of your loft before your new room really takes shape. Depending on the size of the space, you might need midi skip hire but obviously large spaces will need larger skips! There's lots that needs to be chucked away before work can begin. Old furniture, bits of boarding and your old possessions will need to be disposed of. Skip Hire UK can help here, but there are some materials we can't take away. Please visit our website for more information.
Know Fire Regulations – This should be one of the prime points to consider. Opening up your ceiling for a staircase can make the spread of fire occur much more rapidly. Make sure you've have contacted your local authority or fire station to learn more about fire regulations for loft conversions. After all, you definitely do not want to see your hard work and money literally go up in smoke!
Check For Planning Permission – Even if you've arranged your midi skip hire, or larger skip, checked fire regulations and got a fixed price you can still be slipped up. Make sure you get planning permission before any work begins. If you don't know if you require it, ensure you check with the local council beforehand. This will help you avoid any nasty legal issues.
Following these steps will ensure you're left with the loft conversion you desire. Need skip hire for your project? Then contact Skip Hire UK today!
Reliable Midi Skip Hire From Skip Hire UK
If you require midi skip hire for a small to medium sized loft conversion, then get in touch with us today! We can off your affordable and reliable skip hire across the whole of the UK! At Skip Hire UK, we're a fully licensed waste carrier too. This means your rubbish will be disposed of in a responsible, environmentally friendly way.
Our skip hire service the ideal solution if you need to keep waste on-site for a period of time or if the waste is heavy. Most of the skips we offer can be delivered next day with flexible removal.
View All
Our rubbish clearance service is completely flexible, allowing us to collect as much or as little waste as you require, at a date and time of your choice, including the very same day.
View All
Low cost, hassle-free skip hire
Fast and reliable delivery
Swift collection, whenever you're ready
Friendly and helpful customer service