Staying Safe With Mini Skip Hire In The UK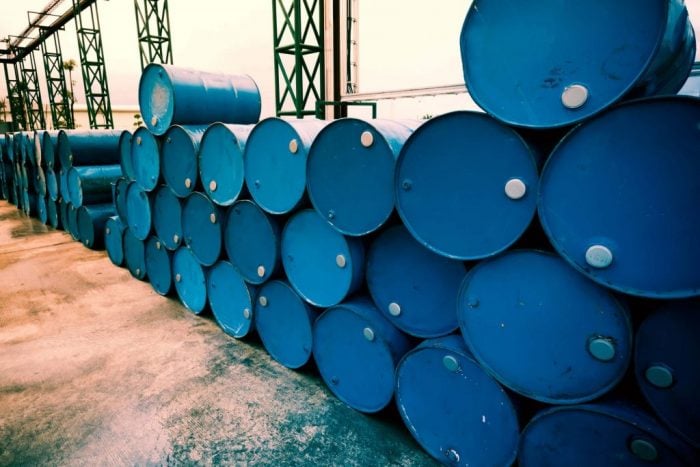 Here at Skiphireuk, we are proud of our incredible health and safety record. We understand just how important it is to follow relevant safety legislation to ensure that not only your employees are kept safe, but also our operators and any passersby. As with most health and safety legislation and advice, it all boils down to common sense – however, it's always worth reminding ourselves of the basics.
When you make the most of Mini skip hire, your health and safety duty begins immediately to ensure that you don't create a dangerous environment for anybody, including yourself.
The Arrival Of Your Mini Skip
Before your skip arrives, you need to make sure that the area where it is going to be placed is clear and stable. Ideally, you want to ensure that the area isn't too soft either, as the skip will only get heavier and heavier as you continue to fill it with waste. A great idea, if your skip is going to be placed on soft ground like grass or dirt, is to position planks of wood in the area where it is going to go. This can provide a stable and safe placement area for the waste solution itself.
You also need to do your best to ensure that the delivery truck will have the ability to reach your property. This normally involves the movement of parked cars and other bulky items which could impede delivery.
When the truck arrives, you need to make sure that all young children and pets are kept indoors, or at least as far from the delivery point as possible. The delivery truck will often have to back up to deliver the skip; anyone hanging around the rear of the truck may not be visible to the driver and could be at risk.
Once the skip has been placed, make sure that you don't move it. It might be hard to believe, but there have been several examples of people dragging skips to different positions. Not only is this hugely dangerous, it can also make it impossible for the operator to collect the skip at the end of service, particularly after it has been filled.
Filling Your Mini Skip
You might think that something as simple as putting your waste into your skip doesn't bear much thinking about. However, you need to make sure that you know what you're doing. Just throwing your waste in without any kind of planning is a very ineffective way of filling your waste solution. It can also be incredible dangerous if you're just throwing your waste in without looking.
Even the act of throwing a heavy object into a skip can be very dangerous. Aside from the fact that anyone and anything could be hidden in your skip (especially if you've got children around), skips have high sides and even the act of throwing a heavy object can damage your muscles – especially your back.
Remember to bend your knees and lift with your legs, avoiding as much tension and weight on your spine as possible. Approach the skip straight on and, if your item is really heavy, get someone to help you. It's better to ask for help than risk causing long-lasting or even permanent damage to your muscles.
Keep Health And Safety In Mind With Mini Skip Hire
Here at Skiphireuk.co.uk, we are proud to offer a diverse range of waste management services, including nationwide and Mini skip hire. Staying safe around domestic skips is hugely important, and you have a duty of care to passersby and your employees when it comes to the dangers of skip.
For more information, please don't hesitate to get in touch with our team of Mini skip hire specialists today on 0845 241 3488. Alternatively, you can email any questions or concerns to hello@skiphire.co.uk.
Our skip hire service the ideal solution if you need to keep waste on-site for a period of time or if the waste is heavy. Most of the skips we offer can be delivered next day with flexible removal.
View All
Our rubbish clearance service is completely flexible, allowing us to collect as much or as little waste as you require, at a date and time of your choice, including the very same day.
View All
Low cost, hassle-free skip hire
Fast and reliable delivery
Swift collection, whenever you're ready
Friendly and helpful customer service