Staying Safe With Your Skip: Some Helpful Tips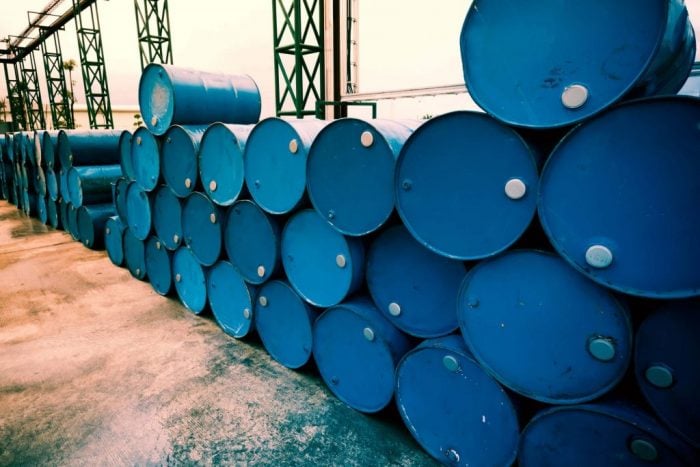 So you need skip hire in Nottingham? Not a problem! At Skip Hire UK we've got a skip to suit any purpose from a simple spring clean to a top-to-bottom renovation job! But, as with all things in life, some care and precaution is needed to use your container safely.
Some Handy Tips For Skip Safety
Skips range in size from the mini to the large. These big old chunks of metal are ideal for getting rid of loads of waste. However, it's a great idea to do things carefully using a considered approach when you're filling yours up. So, before you get stuck in with skip hire in Nottingham, follow these simple tips to avoid any negatives.
Watch Out For Heavy Stuff – The beauty of hiring a skip to dispose of your trash is that you can put some really heavy objects in there! But you need to make sure you're loading them in correctly. After all, nobody likes getting injured. When lifting heavier objects, always ensure that you lift with your knees and not with your back. Remember to keep your fingers away from places where they could be trapped too. It's always a good idea to get a friend to help out as well if the weight of your rubbish is just too much for one person.
Keep Content On The Down Low – When you see our Nottingham skip hire prices you'll be finding excuse to throw stuff out just so you can hire one! However, please keep the contents of the skip lower than the side walls. This will reduce the risk of any bits and bobs falling out and causing damage or injury.
Be Careful When Loading – When considering what to get rid of first, always make sure the heaviest, sturdiest items are at the bottom – rather than playing skip jenga! Finish with the lighter, looser objects on the top. In doing so, you will stop any instability and prevent any unexpected movements.
Keep Anything Flammable Out – Putting anything that could potentially explode or burst into flame in your container is an absolute no-no. We don't have to tell you the potential health hazards of this. Gas cylinders, solvents, and basically any hazardous materials cannot be taken away as part of our service offering skip hire in Nottingham. To learn more, please contact us at once. We will be happy to advise you on what can and can't go in our skips.
Following these handy hints will ensure that you're using your skip in the correct way without the risk of any injury.
For Cheap Skip Hire In Nottingham Call Skip Hire UK Today
At Skip Hire UK, we've been providing skip hire in Nottingham for many years. Our Nottingham skip hire prices are amongst the most competitive in the region. What's more, we pride ourselves on customer service.
We'll be more than happy to arrange the delivery and collection of your skip at a time to suit you. On top of this, we can arrange any skip permits from the local council too! We aim to recycle as much of your waste as possible and will get dispose the rest legally.
So, for skip hire in and around Nottingham, give us a call today on 0845 241 3488. Alternatively, hop onto our website and undertaken our simple online process to get a quote today.
Our skip hire service the ideal solution if you need to keep waste on-site for a period of time or if the waste is heavy. Most of the skips we offer can be delivered next day with flexible removal.
View All
Our rubbish clearance service is completely flexible, allowing us to collect as much or as little waste as you require, at a date and time of your choice, including the very same day.
View All
Low cost, hassle-free skip hire
Fast and reliable delivery
Swift collection, whenever you're ready
Friendly and helpful customer service