The Best Value For Money Skip Hire in The UK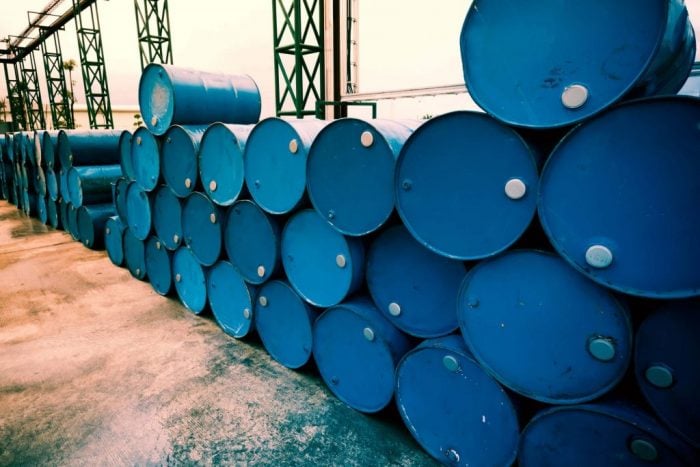 If you're looking to enjoy complete values for money on your latest project, whether you're building, refurbishing or demolishing an existing structure, you need to ensure that you choose the best of everything, at the lowest possible price.
Whilst we understand that can be difficult, with the very best skip hire Liverpool you can enjoy the highest-quality skips in country, along with incredible customer service, without having to suffer the price tag!
Time Is Money, With Skip Hire In Liverpool!
Whether your project is a simple bedroom refurbishment, or you're adding a new wing to the Walker Art Gallery, you cannot afford not to choose the best. If your skip fails to arrive on time, or even on the right day, then your work can grind to a halt or you can continue to work in a dangerous and cluttered area. For larger projects, this can waste money as construction teams are standing idly by and the chances of your job over-running its schedule are dramatically increased.
The term value for money is one that has become ever more important to businesses of all kinds, and is just as important to independent contractors or if you're performing some DIY. Whilst you might claim that the best value for money is the cheapest, this does not take into account the delays that inefficient service could cause.
In the modern world, value for money does not mean the cheapest option; it means the best option. Fortunately, with our skip hire in Liverpool, you can enjoy the best of both worlds; incredible service and low-costs working in unison to provide you with the very best VFM.
Why Is Skip Hire UK The Best Value For Money?
Here at Skip Hire UK, we make certain that we meet every one of your skip hire needs. We offer a range of skips, of multiple sizes, to ensure that you can find the perfect model for your needs, and that you do not need to pay more for an oversized skip that you may not end up using to its full potential.
From the very start, we work with you to ensure that you receive the best possible service. If you will need to leave your skip in the street, we can help you obtain a temporary license to leave your skip in the street. Our team are friendly, helpful and dedicated to providing you with the best service.
Choose Skip Hire UK, For VFM Skip Hire In Liverpool
If you're looking to make the most out of your skip hire in Liverpool, contact Skip Hire UK today. We offer flexible skip hire throughout the UK, and our range of skips ensure that you can enjoy the ideal skip model for you. From as little as £75, you could be enjoying the benefits of the best value for money skip hire in the country.
For more information, or if you have any questions, contact us directly on 0845 241 3488
0845 241 3488 or email us at hello@skiphire.co.uk.Free via Skyp
Our skip hire service the ideal solution if you need to keep waste on-site for a period of time or if the waste is heavy. Most of the skips we offer can be delivered next day with flexible removal.
View All
Our rubbish clearance service is completely flexible, allowing us to collect as much or as little waste as you require, at a date and time of your choice, including the very same day.
View All
Low cost, hassle-free skip hire
Fast and reliable delivery
Swift collection, whenever you're ready
Friendly and helpful customer service