The Future Of Waste-Free Food Packaging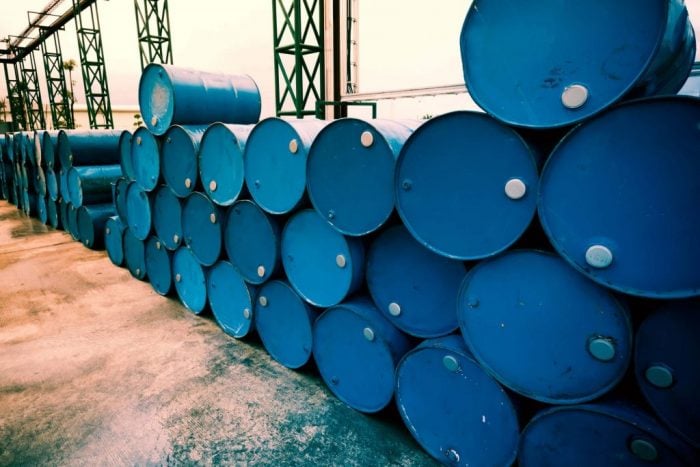 Nowadays, when it comes to taking care of ourselves and eating healthily, the first thing that we tend to do is look at a product's packaging. Whilst, up until now, that has been an extremely effective way of finding out exactly what we are putting in our bodies, it has had an extremely unhealthy effect on the environment.
One thing is certain – over the next few years more and more food packaging manufacturers are going to be required to make the shift to packaging which can be recycled or dealt with in a manner which does not damage the environment. Up until that day, one of the most effective ways of removing waste of any kind involves the use of the best skip hire in Northampton.
Over-Packaging And Luxurious Brands Are Hurting The Environment
Food packaging has always had a hugely negative effect on the environment as whole, particularly when it comes to the management of needlessly over-packaged goods. Many luxury brands prefer to use a variety of papers, plastic and materials to give their, often run-of-the-mill products, that luxurious gravitas that they crave.
This luxury appearance is often only achieved at the expense of the environment. If you're struggling to imagine that such small amounts of waste could have an effect on the environment, just imagine how many packets of crisps are consumed in the UK alone every day, and combine all the bags for them – bags which cannot be reused or really recycled.
What Are Companies Doing To Reduce Their Environmental Impact?
As food packaging is one of the most commonly thrown away and un-recycled pieces of waste, more and more businesses are looking for packaging solutions which are based on the principle of less being more. Many companies now offer package-free boutiques across the world, and many of these stores offer simple product labels which feature the price and the title and little else.
In this way, customers can utilise scales and dispensing machines to take how much of a product they require, which means that they needn't pay for an excessive amount of food, or have to pay any extra for the price of packaging.
This system is not only designed to reduce the initial packaging waste down to zero, but also offers customers easier choices when it comes to brands and product identities.
Transforming And Biodegradable Packaging
Of course, there are some companies who have decided, rather than making packaging non-existent, to rather ensure that it can be used for multiple things. Some companies are focused on turning packaging into serving devices or even into bowls which you can eat your food directly out of. Whilst, in the short time, this will do little to help reduce the amount of packaging used, it is a clear indication of the role that nanotechnology will play in reducing waste.
As if this wasn't enough, you can also obtain food in biodegradable packaging, which is a major win for both the consumer and the environment, and can even be manufactured at a similar price levels to traditional packaging.
Reducing the amount of waste that their products create is certainly in food and drink business' best interests. Those companies which do offer an environmentally friendly solution will certainly be able to attract the increasing audience of environmentally-conscious consumers.
Professional Skip Hire In Northampton
Until completely biodegradable, future or non-existent packaging becomes the norm, one of the most effective ways to remove food packaging is via skip hire in Northampton. Whilst they cannot be used to dispose of wasted food, skip hire in Northampton is suitable to remove a wide variety of materials and waste types.
For more information, don't hesitate to get in touch with our team today on 0845 241 3488
0845 241 3488. Alternatively, you can email us directly on hello@skiphire.co.uk.
Our skip hire service the ideal solution if you need to keep waste on-site for a period of time or if the waste is heavy. Most of the skips we offer can be delivered next day with flexible removal.
View All
Our rubbish clearance service is completely flexible, allowing us to collect as much or as little waste as you require, at a date and time of your choice, including the very same day.
View All
Low cost, hassle-free skip hire
Fast and reliable delivery
Swift collection, whenever you're ready
Friendly and helpful customer service