The Importance Of Reducing Your Construction Waste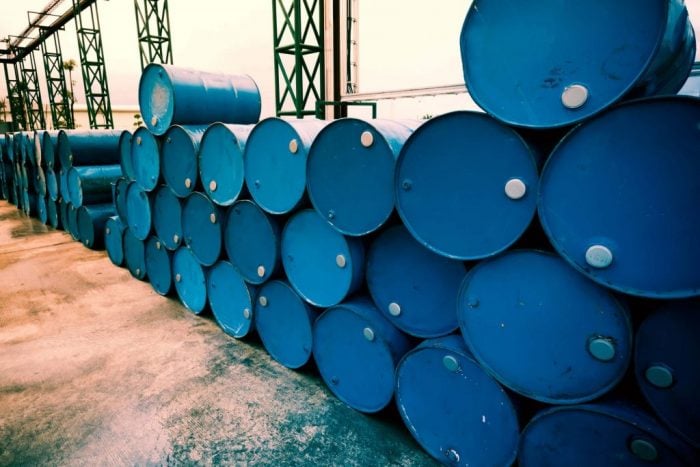 Whatever kind of construction project you are involved in, understanding how you can cut down on the amount of waste that your work will create is extremely important. Even if you are choosing to take advantage of the most reliable and cost-effective 12 yard skip hire from Skip Hire UK, cutting construction waste is still essential.
Whether you're replacing your shed, building a patio or are involved in a multi-million pound project to create one of London's newest office buildings, cutting your construction waste can help you to cut costs, improve workplace safety and ensure environmental friendliness.
Why Do You Need To Reduce Waste From Construction Projects?
It might come as a shock, but on average construction waste costs an average of 1.7% of any construction budget. If you're conducting a small, home project then that might not seem like so much, but when your project costs reaches into the millions, then 1.7% can seem like a major dent in your funding. That cost gets even worse when you consider that any housebuilding project has a regular waste cost of around 3.1%.
As if that wasn't reason enough to focus on cutting down your waste, the Environment Agency has reported that the construction industry is responsible for a staggering 32% of the UK's entire landfill.
The Benefits Of Reducing Your Construction Waste
Reducing the amount of waste that your construction project creates can offer a range of fantastic advantages to your entire project.
Cost – Dealing with waste can often be fairly costly, not to mention the wasted materials that you needn't have ordered in the first place. 12 yard skip hire, one of the most common solutions for construction projects, does offer a large space for waste disposal.However, if your project creates a huge amount of waste, you will be required to invest in multiple skips to deal with all the waste. This can quickly drive up costs for the entire project and eat through your tight budget.
Workplace Safety – A lot of construction waste on-site can present potential health hazards for all your workers. Whether that is as a result of an unsafe working area or tripping hazards elsewhere on-site, it can still pose a range of threats to your workers.By reducing your construction waste, and ensuring that it all fits into your 12 yard skip waste management solution, you can work to keep your employees, or family, that much safer.
Eco-Friendliness – By producing less waste, you ensure that less waste needs to be disposed of, or arrives at the landfill. As most construction waste originates as the result of over-ordering, or incorrect storage conditions (approximately 13 million tonnes) this construction refuse can normally be recycled and repurposed.By limiting the waste you create as part of your construction project, you can really make a difference to your budget and limit the impact that your work will have on the environment.
Choose Reliable 12 Yard Skip Hire, From The Team At Skip Hire UK
Here at Skip Hire UK, we are able to provide a range of 12 yard skips with a focus on reliable and cost effective service. We are proud to say that we recycle as much waste as possible, meaning that you can rest easy in the knowledge that as little of your construction waste as possible is sent on to landfills.
For more information, or to book your 12 yard skip today, get in touch with our professional waste management team on 0845 241 3488.
Our skip hire service the ideal solution if you need to keep waste on-site for a period of time or if the waste is heavy. Most of the skips we offer can be delivered next day with flexible removal.
View All
Our rubbish clearance service is completely flexible, allowing us to collect as much or as little waste as you require, at a date and time of your choice, including the very same day.
View All
Low cost, hassle-free skip hire
Fast and reliable delivery
Swift collection, whenever you're ready
Friendly and helpful customer service