The Problem With Plastic Waste And How To Solve It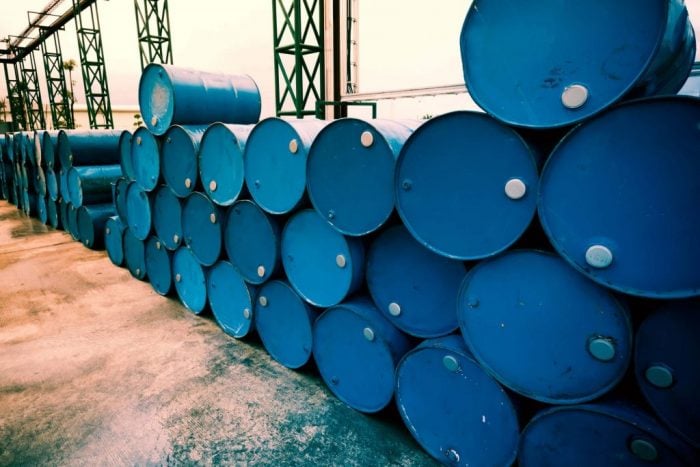 It's no secret that the second half of the 20th century has seen a big increase in the amount of plastics used across a variety of industries. Unfortunately, this has caused quite a lot of concern among environmental agencies, governments and waste collection companies. We can recycle the plastic you place in our containers whenever possible for our skip hire in Cardiff and the rest of Wales. But what can be done on a greater scale?
Plastic Problems And What Can Be Done
Plastics are everywhere. For example, research suggests 9 out of 10 the UK's agricultural holdings creates a substantial waste plastic. This research from the British Plastics Federation suggests that as much as 30,000 extra tonnes of plastic are created in this sector and only 20% of it is recycled.
And of course, we don't have to tell you about the huge amounts of packaging and products made from this material that we deal with in all walks of life. Everything from toys to building equipment is either made from, or covered by, plastics of all shapes and sizes.
The amount of plastics the UK deals with on a daily basis is phenomenal. But how can you dispose of it in the proper way? Due to the nature of the material, it doesn't easily break down naturally. As such, it can take many hundreds, or even thousands, of years to properly biodegrade. This isn't exactly great for the environment. Nobody wants to see plastic films, bottles and other products littering the world for generations to come. So what's the answer?
Recycle, Recycle, Recycle!
The simple answer is to recycle it! By recycling as little as 1 tonne of plastics can save up to 7 yards of landfill space. When you consider that upwards of 250 million tonnes of British solid rubbish is plastic, this could save a lot of space.
What's more, loads of energy can be conserved when plastic is recycled. As much as 80% of the energy needed to create more can be saved. This means that harmful greenhouses gasses and other emissions can be cut down on too. Recycling any plastics you encounter on any project, whether it's a garden refurbishment, renovating a house or just having a clear out, is an excellent way to ensure you're doing your own bit to ensure the UK becomes a greener place.
If you're in Wales and want to take advantage of our service offering cheap and reliable skip hire in Cardiff or the rest of the country, then you'll be pleased to know we'll recycle as much of your waste as possible! When you use us for container hire, you can rest easy knowing you're doing your bit.
Go Green With Skip Hire In Cardiff & Wales From Skip Hire UK
As mentioned above, we'll make sure that as much as 90% of all your waste, including plastics, will be recycled when you use one of our skips. We offer the most competitive skip prices in the whole of Britain. Not only can you have a positive impact on the environment, but you can also do so affordably.
You can get a quote by either ringing one of our team on 0845 241 3488 or by visiting our website. Getting a quote online is quick and easy. You could also be eligible for a discount for ordering a container via our website too! So, if you need reliable, cheap and environmentally sound Wales skip hire, make Skip Hire UK your first choice.
Our skip hire service the ideal solution if you need to keep waste on-site for a period of time or if the waste is heavy. Most of the skips we offer can be delivered next day with flexible removal.
View All
Our rubbish clearance service is completely flexible, allowing us to collect as much or as little waste as you require, at a date and time of your choice, including the very same day.
View All
Low cost, hassle-free skip hire
Fast and reliable delivery
Swift collection, whenever you're ready
Friendly and helpful customer service