The Problems With Fly-Tipping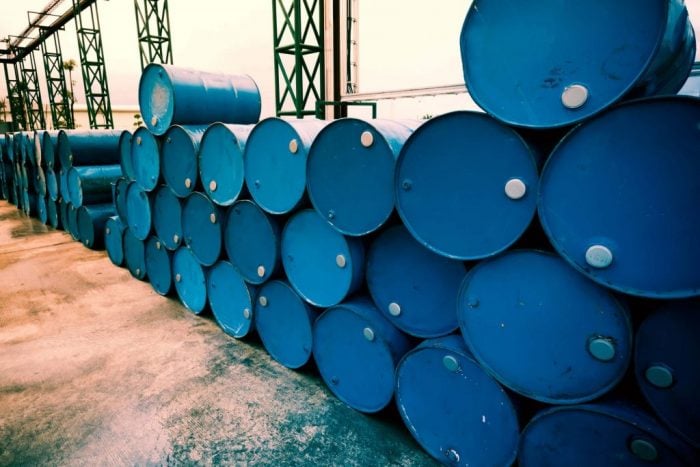 Fly-tipping is once again becoming a major problem for many local councils. Whilst most waste is relatively to get rid of or recycle, if the amount of waste you have to remove exceeds the allowed amount then you can develop a problem – especially if you don't have an effective way of transporting your waste to the local garbage dump or recycling centre.
When you choose to take advantage of the best skip hire in London and across the country, you enjoy an easy solution to your waste problems, without having to resort to fly-tipping.
The Problem With Fly-Tipping
Fly-tipping is the term which describes the act of dumping waste illegally. Fly-tippers typically dump their waste in a place where they hope they won't be spotted, which can include a neighbour's yard, on a street or even out in the countryside. The type of waste being dumped can cause different effects.
Dangerous To Your Health – If the waste contains harmful chemicals, such as household cleaning supplies, then the fly-tip could prove seriously damaging to your health. Certain products, like bleach, should not be out in the public.It can also prove massively dangerous to pets, like cats and dogs, who might consume some of the waste whilst on a walk. There is also the danger of nails, broken wood and other sharp items being scattered across the street, which can result in serious injury and even infection.
Damage To The Ecosystem – Particularly if the tip is located in the countryside, the chemicals can cause lasting damage to the environment and prevent future growth of greenery or cause poisons to enter nearby plants – which further poisons other insects and creatures.
Attracts Flies And Rodents – Rats and flies are attracted to waste; when there is a fly-tip in a community, it can attract pests and unwanted visitors who can then make their homes nearby, or invade nearby houses. Infestations are common around fly-tipping sites, and can often involve expensive fumigation or pest-control.
Ruins The Appearance Of A Community! – Even ignoring all the health issues associated with fly-tipping, these locations ruin the appearance of the community! Great piles of waste littering the street can give an area a reputation for being unclean – particularly if the waste does result in pest visitation.
Each one of these issues can be avoided when you choose to take advantage of reliable and low-cost skip hire in London and across the country.
Solve Your Waste Problems, With The Best Skip Hire In London
Here at Skip Hire UK, we offer a wide range of skip sizes to ensure that you receive the perfect waste solution for your needs. Fly-tipping isn't just an eyesore, but it can prevent real dangers to human health and comfort as well.
If you're looking for the perfect skip hire in London for you, then you need to look no further than Skip Hire UK. For more information, please contact us directly on 0845 241 3488 or order your skip online today!
Our skip hire service the ideal solution if you need to keep waste on-site for a period of time or if the waste is heavy. Most of the skips we offer can be delivered next day with flexible removal.
View All
Our rubbish clearance service is completely flexible, allowing us to collect as much or as little waste as you require, at a date and time of your choice, including the very same day.
View All
Low cost, hassle-free skip hire
Fast and reliable delivery
Swift collection, whenever you're ready
Friendly and helpful customer service