The Real Junk Food Bristol's Pay-As-You-Feel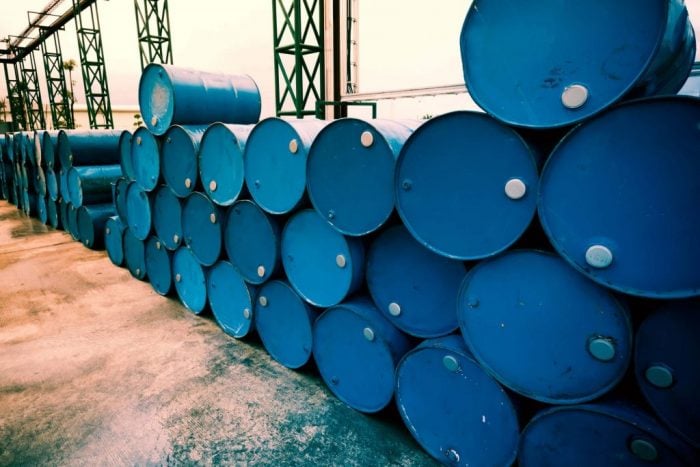 Could this be the future of local cafes and bistros? Skipchen, a not-for-profit cafe is run by a group of volunteers who make the most of skip hire in Bristol to scavenge any food waste that could possibly be turned into a meal the following day.
Admittedly, the idea of eating food that has been found in a skip might not necessarily be appealing to a huge range of people; but this unique concept has gathered a positive view from the many people it serves and all across the nation.
Skipchen – A Unique Dining Experience
Skipchen was conceived, and is run by, Sam Joseph. At 24 years old, Sam is the co-director of The Real Junk Food Project, which is an organisation dedicated to raising awareness with regards to the amount of unnecessary food waste that happens in the UK. Without skip hire in Bristol, Skipchen would never have been conceivable, and Sam has unique ideas on the concept of food safety and hygiene after it has been found in a nearby skip.
'We take food that would otherwise go straight to waste;' Sam said, 'the way we do it when we go 'skipping' is we do it as soon as they throw the food away. We see them do it and get the food out and into the refrigerator straight away. I am really conscious of food safety and food hygiene.'
Interestingly, the cafe itself does not charge for food, but they do request that their customers operate on a 'pay-as-they-feel'. This concept has proved extremely popular to the people of Bristol, as well as many visitors to the old city. Along with making the most of skip hire in Bristol, the cafe also receives donations from nearby farms, local businesses and interested families, and it has already formed a partnership with a restaurant chain to deal with their wasted food.
According to a committee report by the EU House Of Lords, around 15 million tonnes of food is wasted in the UK every year – at a cost of around £5 billion. Skipchen is widely regarded as a modern and innovative way of helping people out, whilst using would-be wasted foods for the purpose for which it was originally created.
The Best Skip Hire In Bristol
If you're dealing with an overabundance of wasted food in the Bristol area, why not donate it to Skipchen? Of course, if you choose to take advantage of the very best skip hire in Bristol, available at Skip Hire UK, then we're pretty sure Sam Joseph and his friends will find it on their own!
To take advantage of the best skip hire in Bristol, contact Skip Hire UK today on 0845 241 3488
0845 241 3488. We offer the most professional and widely-regarded skip hire service in the country, and our wide range of skip sizes means that you can find the perfect skip for your needs.
Our skip hire service the ideal solution if you need to keep waste on-site for a period of time or if the waste is heavy. Most of the skips we offer can be delivered next day with flexible removal.
View All
Our rubbish clearance service is completely flexible, allowing us to collect as much or as little waste as you require, at a date and time of your choice, including the very same day.
View All
Low cost, hassle-free skip hire
Fast and reliable delivery
Swift collection, whenever you're ready
Friendly and helpful customer service