Things NOT To Do When Using Skip Hire In Reading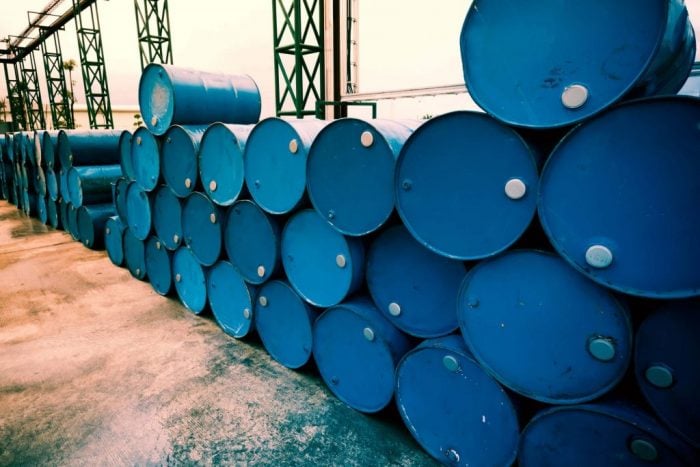 As soon as it comes to refurbishment, garden work or even just the annual clear-out, the cleverest homeowners reach for the phone and get hold of skip hire in Reading to deal with all the waste that the project produces.
Here at Skip Hire UK, we are constantly amazed at some of the mistakes that people make when utilising skip hire services to help make their project that much easier and quicker. So, we thought we'd put our heads together and come up with a brief list of the most common mistakes that people make when it comes to skips.
What You Shouldn't Do With Skip Hire In Reading
Overfill Your Skip! – One of the most common problems, particularly when it comes to refurbishment or building work, is that skips often end up overfilled. With the wide range of skip sizes available, it constantly amazes us, but as contractors are always looking to save themselves money where possible, it isn't really a surprise.Making sure that you have the right size of skip for the job is essential and, if you aren't sure which of two sizes to go for, always go for the bigger one! Either way, it can be much more affordable than having to hire a second skip and involve a lot less hassle.When it does come to filling your skip, remember to pack intelligently. Place heavier items on top of weaker items, and make sure to put all flattened materials in first. If the waste rises over the skip of the lip, then it's overfilled. It is actually illegal to overfill a skip and you could be liable to prosecution, never mind the risk of damaging other people's vehicles or property during transit (if the truck can even lift the skip!).
Put Your Skip In The Wrong Place – If you have the space on your private property, keeping the skip out of the road is a much better solution. This can be essential to preventing congestion and avoiding damage to cars and oncoming traffic. You even need to acquire a skip permit to place your waste solution on the main road and, although we will help you with this, it can cost you extra.If you're placing heavy items in the skip, then you will also need to consider whether the floor below the skip is likely to end up damaged as a result of your skip placement.
Put The Wrong Things In – Avoid placing any items which might be hazardous into the skip – this can include anything from television and radios to batteries, asbestos and tyres. These items need to be disposed of by a specialist!Make sure that your skip is suitable for the materials that you're getting rid of.
Reliable Skip Hire In Reading
If you manage to avoid doing any of these things, then you can be sure to enjoy a much safer, quicker, easier and (I can't believe we're saying this) more romantic skip hire service.
For more information, or to take advantage of the very best skip hire in Reading, please don't hesitate to get in touch with Skip Hire UK today on 0845 241 3488
0845 241 3488 – alternatively, if you have any questions, you can get in touch with us via email at hello@skiphire.co.uk.
Our skip hire service the ideal solution if you need to keep waste on-site for a period of time or if the waste is heavy. Most of the skips we offer can be delivered next day with flexible removal.
View All
Our rubbish clearance service is completely flexible, allowing us to collect as much or as little waste as you require, at a date and time of your choice, including the very same day.
View All
Low cost, hassle-free skip hire
Fast and reliable delivery
Swift collection, whenever you're ready
Friendly and helpful customer service