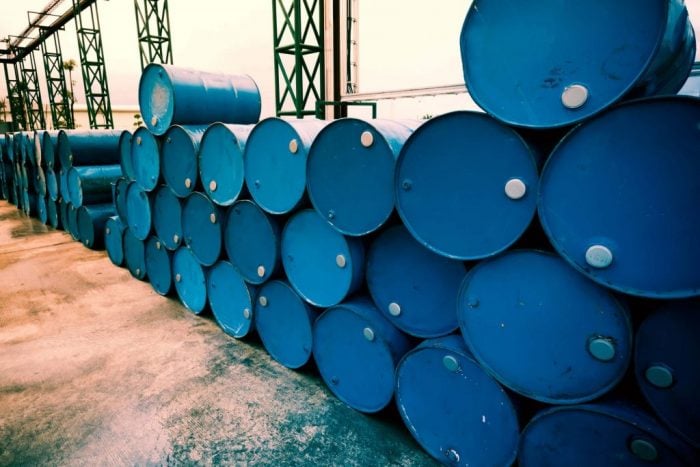 Here at Skip Hire UK, we have been providing skip hire in Leeds for many years. We have provided skip bins to households and businesses for many reasons – from spring cleaning to refurbishment and construction projects. Whatever your reasons for requiring a skip, you need to ensure that you follow these top tips to ensure that you can make the most from your skip hire and enjoy a simple and cost-effective process.
Find A Reliable Skip Hire Company – Before you order your skip, you should always do some research on the company that you are using. Check out their website in-depth – do they have a long-history? Where do they offer their services? Have they got any advice or a blog roll to prove their authority?It is always best to choose a national skip hire company, as they can be certain to offer a reliable service, no matter where you are.
Hire The Right Size Skip – Booking too small a skip can be extremely annoying and adds additional time to any project whilst a second one is delivered. At Skip Hire UK, we offer a diverse range of skip sizes to ensure that the service that you receive will be the ideal one for your requirements.
Make Sure That You Have Enough Space – Whilst it might seem obvious, make certain that you actually have the pace to fit a skip nearby your home or business. You also need to make certain that the vehicle which will deliver and pick up the skip will be able to access your property.Of course, if you don't have enough space, then you can always apply for a permit from your local authority.
Think Before You Dump – Whilst skips can be used to dispose of many types of waste and unwanted materials, there are multiple items which cannot be placed into skips, or which you need to ask your skip hire company about. These items can include electrical waste (WEEE), oils, solvents, flammable or toxic materials and many more.Check on the internet as to what can be placed in your skip or, if you're concerned, ask your skip hire professionals what you can place inside the skip and what the easiest way of removing waste is.
Don't Overfill Your Skip – For health and safety reasons, along with transport reasons, you cannot overfill your skip. That is why it is absolutely essential to know how to fill your skip and to make sure that you choose the right size for your requirements.Again, if you have any concerns, you are better off contacting your waste removal company directly.
Professional Skip Hire In Leeds, For Businesses And Domestic Use
Here at Skip Hire UK, we offer the most reliable skip hire in Leeds and across the country. We offer a diverse range of fixed-fee skips of various sizes, to ensure that you receive the skip hire service that you require.
For more information, or if you have any questions or concerns, you can get in touch with our team via our email address – hello@skiphire.co.uk – or contact us directly on 0845 241 3488
0845 241 3488.
Our skip hire service the ideal solution if you need to keep waste on-site for a period of time or if the waste is heavy. Most of the skips we offer can be delivered next day with flexible removal.
View All
Our rubbish clearance service is completely flexible, allowing us to collect as much or as little waste as you require, at a date and time of your choice, including the very same day.
View All
Low cost, hassle-free skip hire
Fast and reliable delivery
Swift collection, whenever you're ready
Friendly and helpful customer service