Top Tips To Make Your Halloween Green!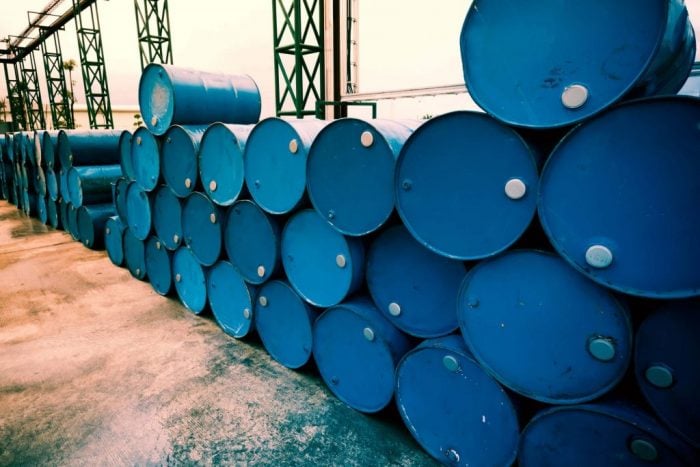 Halloween is one of the most commercial events to be celebrated annually, ranking just behind Christmas in the amount of waste that is generated as a result of packaging, costumes or decorations that you don't have the space to store. Every year, we spend millions on Halloween decorations, costumes, treats and parties, and much of the waste that we generate ends up at the tip.
We can no longer afford to dump such a great deal of waste every year, and we all need to focus on the sustainability of our celebrations, without negatively impacting the experience itself. One great tip is, rather than just leave your waste in your regular bin, and wait for your local authorities to collect it, make the most of mini or midi skip hire in Sheffield, to ensure that all your waste is recycled wherever possibly, and sent to well-managed, ethical waste sites.
6 Tips To Make Your Halloween Green!
Retro Costumes – Rather than buying a brand new costume every year, make sure that you save them for re-use in the years to come. Not only will this save you money, but it will stop clothing going straight the tip after a single use. Other great ideas include creating costumes from old clothes or items you'll find in thrift stores or charity shops.Alternatively, if you have friends or family of a similar size to you, you could create a costume swap, where you wear someone else's costume in the future.
Trick-Or-Treating! – Rather than buy completely new buckets or plastic bags to collect your trick-or-treating goodies in, why not reuse these items from the previous year? Alternatively, you could decorate household items like buckets and pillowcases. These can be easily and inexpensively decorated, and then reused year after year.
Frightful Decor – When it comes time to decorate your home, make sure that you are reusing or recycling other items. Scarecrows are a classic and, yet, easily creatable option and they can be related from old jeans and shirts, stuffed with leaves or whatever you have available.Turning milk jugs into ghost lanterns is another great idea, and can work as an alternative to jack-o-lanterns when you draw terrifying faces or scenes on them.
Lighting Up! – When it comes to dedicated Halloween lighting, you need to make sure that you are using LED lights rather than incandescent alternatives. LEDs can conserve energy and money, and can last as much as 100x longer than alternatives, whilst requiring much less power to operate at their peak efficiency.If you rely on torches during Halloween, choose designs which need to be shook or wound to operate – not only will these save money on batteries, but they will also add a ghostly appearance to your home.
Treat Alternatives – Rather than handing out chocolate and sweets for trick-or-treaters, why not go for reusable, non-food alternatives such as whistles, stickers, small toys and glow sticks. Not only will this drastically reduce the waste that is created in the form of packaging, but can also help to reduce the amount of unhealthy food that your ghostly visitors are eating.
Deal With Your Waste In A Responsible Manner – Now, it might not be as exciting as turning old clothes in terrifying costumes, but making sure that you deal with your waste in as effective a manner as possible is essential if you want to reduce the environmental impact of your Halloween celebrations.By choosing to use a responsible and reliable skip hire company, you can reduce the strain on your local waste management services, and ensure that as much of the waste that you do create is recycled as possible.
Eco-Friendly Skip Hire In Sheffield And Across The UK
If you're looking for reliable skip hire in Sheffield or anywhere else across the UK to deal with your Halloween waste, then get in touch with our professional and experienced team today. We ensure that your waste solution is delivered and picked up exactly when you require, ensuring that you needn't be stuck with a skip full of Halloween waste for days after your party has finished.
For more information, get in touch with our professional team today on 0845 241 3488
0845 241 3488. Alternatively, you can email any questions that you might have to our team at hello@skiphire.co.uk.
Our skip hire service the ideal solution if you need to keep waste on-site for a period of time or if the waste is heavy. Most of the skips we offer can be delivered next day with flexible removal.
View All
Our rubbish clearance service is completely flexible, allowing us to collect as much or as little waste as you require, at a date and time of your choice, including the very same day.
View All
Low cost, hassle-free skip hire
Fast and reliable delivery
Swift collection, whenever you're ready
Friendly and helpful customer service