Weird And Wonderful Ways To Use Your Skip!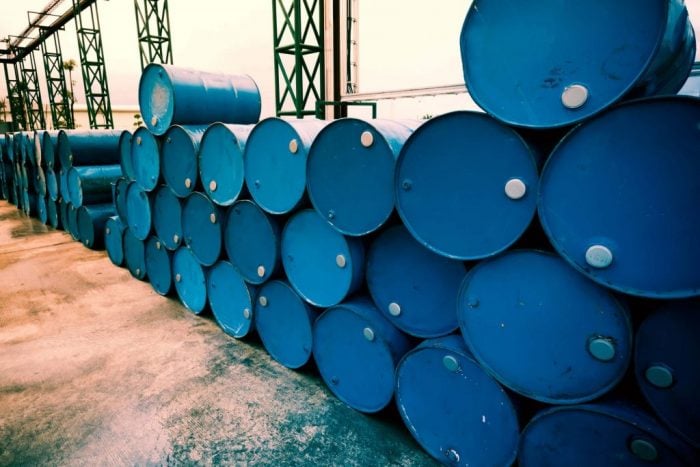 Over the years, enterprising individuals have used the best in cheap skip hire for a wide range of weird and wonderful things. Whilst we all know that skips are a fantastic practical solution when it comes to de-cluttering our homes and offices or making a refurbishment or construction project that much easier, but the humble skip has enjoyed dozens of varying uses over the years.
Here, we've decided to take a look at some of the more unique uses for skips over the past few years, although we might not necessarily advise that you try them!
Weird And Wonderful Uses For Cheap Skip Hire!
A Swimming Pool! – Oliver Bishop Young, an up-and-coming British designer, had the rather unique idea to convert empty skips into a wide range of useful and enjoyable spaces. His conversions included a skate park, a garden and even a swimming pool! Each one of his creations was made using a range of reclaimed and recycled materials.He also presented a further installation at the London Design Festival's sustainability event, all the way back in 2008. This presentation consisted of a converted skip which had been completed with turf, steps and even a living tree!
Wedding Transport – Eschewing the traditional limousine or Rolls Royce, one young bride commissioned a converted skip to transfer her to her wedding. The converted skip was painted blue and decorated with glitter. Of course, a bare skip is no way to travel in style, so she also had the interior upholstered, with chairs and carpeting throughout.Her fiancé outfitted the entire ride with bells, lights and curtain, and even attached a clear-roof, in the event of sudden rain!
Art! – Whilst you've no doubt heard at least one person says that modern art is rubbish, some artists have embraced this saying and proven it to be right! Back in 2012, an artist named David Bachelor unveiled a rather unique art installation in the form of a yellow skip placed in the streets of Brighton.The skip itself featured a glowing yellow trim, and was designed to make people think about their surroundings. By transforming the ordinary and the overlooked into an artistic statement, Bachelor hoped to make people pay attention to their immediate surroundings and the pieces of everyday life that they took for granted.
Cheap Skip Hire, From Skip Hire UK
Whilst we wouldn't necessarily recommend doing any of these, it just goes to show some of the exciting things that can be achieved with cheap skip hire.
For the very best in affordable skip hire, contact Skip Hire UK today on 0845 241 3488
0845 241 3488 or fill in our easy-to-use online contact form, and we'll get back to you as soon as we can!
Our skip hire service the ideal solution if you need to keep waste on-site for a period of time or if the waste is heavy. Most of the skips we offer can be delivered next day with flexible removal.
View All
Our rubbish clearance service is completely flexible, allowing us to collect as much or as little waste as you require, at a date and time of your choice, including the very same day.
View All
Low cost, hassle-free skip hire
Fast and reliable delivery
Swift collection, whenever you're ready
Friendly and helpful customer service