What, Exactly, Happens To Scrap Metal?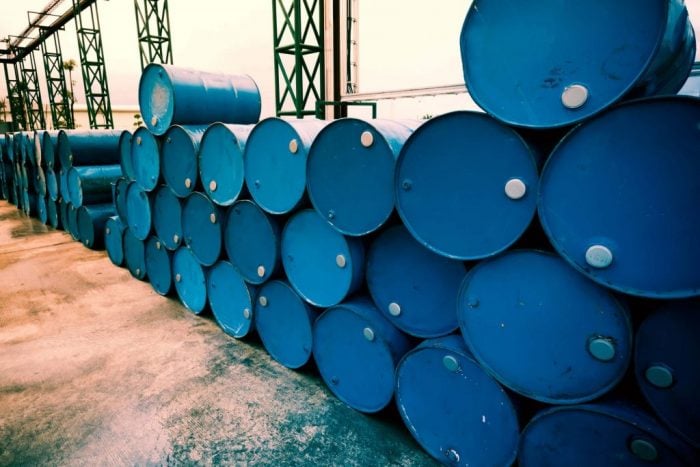 Metal is one of the few substances that can essentially be used indefinitely. Metal doesn't lose strength once it has been recycled, so it can be reused over and over again. That is why binning your metal is a huge waste of resources, when it could easily be recycled. The metal recycling industry is huge in the United Kingdom, being worth around £5.6 billion, and works to process both ferrous and non-ferrous metals into vital secondary raw materials, for the smelting of new components.
You might be curious, however, as to how metal is actually recycled. It is a much simpler process than those of other materials, so it is surprising how few places in the UK specialise in metal recycling.
The Scrap Metal Recycling Process
Whilst there is still a stigma around many recycled products, scrap metal is completely different. As it retains its strength, there is genuinely no difference between recycled and freshly-made forged metal.
Though unique recycling processes sometimes differ, this is the general method for the recycling of a wide range of metals, include steel, iron and copper.
You use skip hire in Nottingham to rid yourself of your scrap metal, or you take it to your local recycling point yourself. Typically, the metal is sorted and then weighed.
The scrap metal is sent to a smelter or a furnace, where it is melted down at extremely high temperatures. These temperatures can often run as high as several thousand degrees Fahrenheit. It is important that each different kind of metal goes into its own smelter, to prevent the two combining to create a different substance.
Once the metals are in liquid form, they are typically moulded into ingots, or small but solid metallic bars ready for transportation.
These metallic blocks are sent out to other companies who then re-melt and make them into various products. These recycled metals can be turned into anything from food cans, cars or computer components.
Recycling scrap metal is a fairly easy, but time-consuming process. It can provide huge bonuses to the health of the environment and creates jobs based around this recycling procedure. Choose to recycle your scrap metal with the very best skip hire in Nottingham today, and you can rest easy knowing that your waste is not going to waste.
For The Best Skip Hire In Nottingham, Contact Skip Hire UK!
Here at Skip Hire UK, we are dedicated to providing the very best service across the entire country. Whether you're looking for a mini-skip for your bedroom refurbishment or a large skip for an interior wall demolition, you'll find the ideal skip size for you amongst our extensive range.
For more information, contact our friendly and helpful team today on 0845 241 3488
0845 241 3488. Alternatively, you can email us directly at sales@skiphire.co.uk or fill in our easy-to-use online contact form, and we'll get back to you as soon as we can!
For more helpful information, visit our blog post on Top Tips for Rubbish Removal in DIY
Our skip hire service the ideal solution if you need to keep waste on-site for a period of time or if the waste is heavy. Most of the skips we offer can be delivered next day with flexible removal.
View All
Our rubbish clearance service is completely flexible, allowing us to collect as much or as little waste as you require, at a date and time of your choice, including the very same day.
View All
Low cost, hassle-free skip hire
Fast and reliable delivery
Swift collection, whenever you're ready
Friendly and helpful customer service