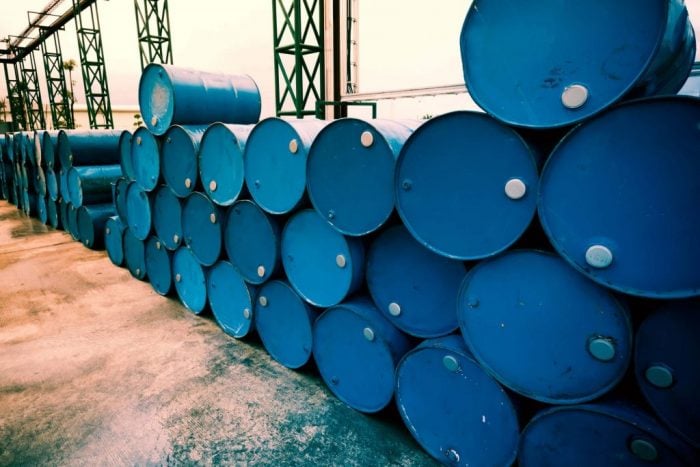 It may be the last thing that you think of when you call and hire a skip from a seemingly legit company that you have found in the yellow pages however it could cost you far more than the cost of 40 skips.
Fly-tipping is the illegal deposit of waste onto land that's purpose is not to accept waste for example it has been known for skip hire companies especially those in major cities such as London to try and avoid the cost of disposing of waste through the correct channels and resort to dumping it in public places.  The disposal of normal household waste is covered by your council tax but commercial and building waste is chargeable. The cost of disposing of waste varies from area but in general it covers the cost of processing the waste, ensuring all that is recyclable is recycled or re-used and making sure the areas is safe.
Those skip hire companies that choose to dump waste in public areas cost councils a great deal of money in clearing the sites. Alongside this they are potential health hazards both for animals and humans. Fly-tipping is both unsightly and expensive in the long run.
If you do not check that your skip hire company holds the correct license for the disposal of waste you may be held responsible for any damage that your waste causes and can receive a fine of £5,000.
Skip Hire UK only supply fully licensed skips to all UK locations for domestic and trade, you can rest safe in the knowledge that by choosing Skip Hire UK you will not be lumbered with a nasty fine. Contact Skip Hire UK to order your skip.
Our skip hire service the ideal solution if you need to keep waste on-site for a period of time or if the waste is heavy. Most of the skips we offer can be delivered next day with flexible removal.
View All
Our rubbish clearance service is completely flexible, allowing us to collect as much or as little waste as you require, at a date and time of your choice, including the very same day.
View All
Low cost, hassle-free skip hire
Fast and reliable delivery
Swift collection, whenever you're ready
Friendly and helpful customer service