What is the difference between recycling and reusi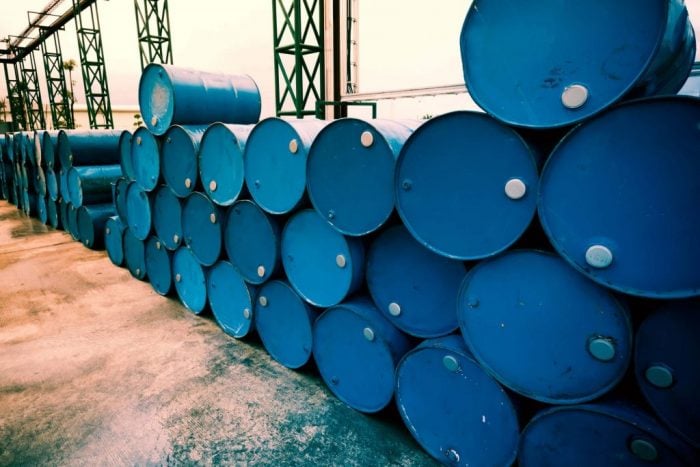 The waste you throw into your Skip Hire UK delivered Skip is destined for one of several destinations; a certain amount is destined for incineration or landfill. While this is regrettable it is unavoidable for the time being and is a part of Responsible Waste Management that is being reduced as much as possible.
Reusable materials are those which can be put back into circulation with little or no extra work, for example soil and aggregate can be sent straight back into the building and landscaping industries, large sections of wood can be sent to salvage yards to be cleaned up and reused. Certain metal constructions can also be reused in this way
Recycled materials are those which must be returned to a raw form before they can be moved back into circulation, in recyclable items in is the material itself that is valuable, not the object the material forms. Plastics are usually shredded and then melted into beads that are sent back to plastics suppliers. Metals are sent directly to smelting facilities to be reprocessed. Garden and food waste can be composted while woodstuff that cannot be reused can be chipped and sent to be turned into woodchip and MDF materials.
Skip Hire UK promise to recycle as much of your waste as possible, ensuring that impact to the environment from your project is minimal and giving you great peace of mind, as well as a great price for your skip. Give us a call today or try our skip hire quote system and see how much we can save you.
Our skip hire service the ideal solution if you need to keep waste on-site for a period of time or if the waste is heavy. Most of the skips we offer can be delivered next day with flexible removal.
View All
Our rubbish clearance service is completely flexible, allowing us to collect as much or as little waste as you require, at a date and time of your choice, including the very same day.
View All
Low cost, hassle-free skip hire
Fast and reliable delivery
Swift collection, whenever you're ready
Friendly and helpful customer service