What To Do Before Starting Any Building Work?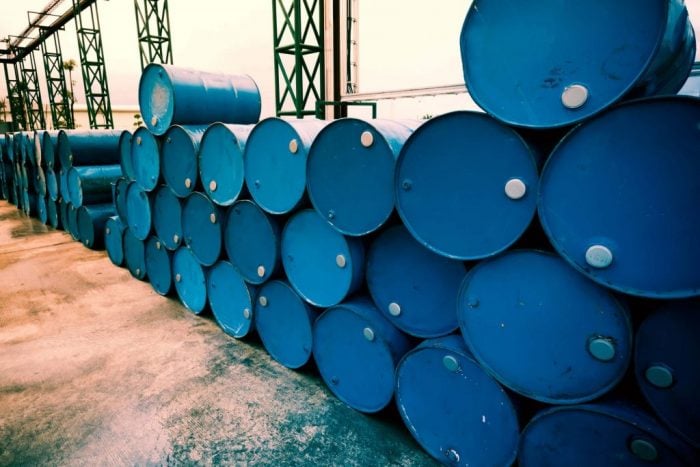 So you are thinking about doing some building work on your home or maybe even your business premises. This is all very exciting as the finished project will very probably be brilliant! But whatever work youure considering, there are some essential factors that must be taken into consideration beforehand, such as how will your waste will get disposed of (hint: 8 skip hire from Skip Hire UK is the best way!) or any planning permissions.
Getting Ready: Your Pre-Building Checklist
Before you go reaching for sledgehammers, drills and various other tools, or before you break out the Yellow Pages and call up the builders, make sure youuve already done the following:
Sort Out The Legal Stuff You donnt want to get lumped with any fines or be prosecuted for anything that upsets the local council. Make sure you have planning permission (if you need it). Itts absolutely essential to check all the rules and regulations before you start any work; domestic or commercial. You could be breaking the law if you donnt check fire regulations, party walls and so on.
Arrange To Dispose Of Waste Itts a foolls errand to start any work without thinking about how to get rid of all the rubbish thatts likely to be generated. This is where we can help! Skip Hire UK has a range of skips in various sizes that are perfect for any size project. Our most popular service is builders skip hire, but weell advise you on which variety is best for your project. Call us today to learn more!
Set A Budget Like with most things in life, i.e. basically everything, money is important. Setting a budget can help you keep your project affordable without costs spiralling out of control! We offer very competitive skip hire prices, so make sure you chat to us before you begin.
Finalise Costs Once youuve set your budget, youull need to finalise costs with your builders, skip hire firm and anyone else involved that requires payment. This way, youull know that the costs you were quoted is exactly what youull pay.
Check Your Insurance This should be a given. Depending on your company, some insurance policies are affected by building work or home improvements. Some exclusions may apply too! You might need some extra-cover while any work is being undertaken as well.
Double Check Your Plans Obviously, even the smallest of mistakes weere talking millimetres here can have big consequences. Make sure youuve double, even triple, checked your plans so everything is ship shape and ready to go!
Following these handy steps will ensure that your project runs smoothly, on time and on budget!
Need Builders Skip Hire? Get In Touch With Us Today!
If youure looking for the best, most affordable way to dispose of the rubbish and rubble generated by your next building project, why not contact us today? Our builders skip hire is ideal for this kind of work, and weell cart off and dispose of all the waste created in a responsible, environmentally friendly way! If youure interested in affordable and reliable
builders skip hire, get in touch. You can complete our online process or call us on 0845 241 3488 to get a quote!
Our skip hire service the ideal solution if you need to keep waste on-site for a period of time or if the waste is heavy. Most of the skips we offer can be delivered next day with flexible removal.
View All
Our rubbish clearance service is completely flexible, allowing us to collect as much or as little waste as you require, at a date and time of your choice, including the very same day.
View All
Low cost, hassle-free skip hire
Fast and reliable delivery
Swift collection, whenever you're ready
Friendly and helpful customer service