What You Need To Know About Waste Wood Recycling!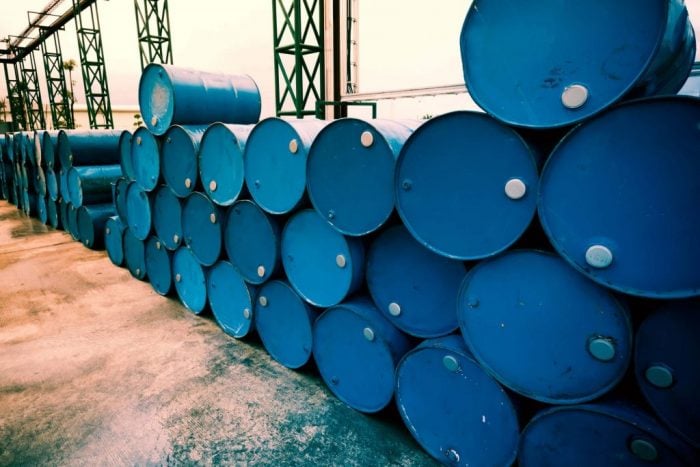 As the Environment Agency continue to place restrictions on the stockpiles of wood waiting to be recycled, it is becoming increasingly difficult for many skip hire companies to recycle all the wood that they are collecting. Subsequently, it is becoming increasingly difficult to find a skip hire company which is willing to take large amounts of waste wood.
Fortunately for our customer, here at Skip Hire UK we continue to offer some of the cheapest and most respected Skip Hire in Coventry and across the Midlands. Getting rid of your waste woodcuts, fence panels, old wooden furniture and so on is easy with our service.
The Problem With Wood Recycling
One of the biggest issues for the recycling of wood is that in England there are only two wood-fired power plants. This means that wood is only in high-demand during the winter months and that it is becoming increasingly difficult to recycle waste wood all year round.
With fewer and fewer people burning wood to stay warm and large stock-piles throughout Europe, the huge quantity of waste wood that is being produced is too large to effectively recycle. This includes all kinds of waste wood, including:
Soft and Hard Woods,
Painted Timber
Plywood
Chip and Fibreboard
MDF
Laminated Wood
Fencing
Sleepers and Pallets
Wood is also becoming an increasingly common waste product. Many skips are now filled entirely with old, lower-grade wood. Many facilities are unable to effectively recycle this kind of wood. 'B', 'C' and 'D' grade wood typically comes from old sheds, damaged furniture, waste building refurbishments and new buildings.
Wood that is not 'A' Grade need to be further recycled by specialists in the industry, but many of these specialists will only recycle wood on behalf of contracted customers – such as local authorities or skip companies. It is becoming increasingly difficult to get any large amount of low-quality wood recycled; without taking advantage of the very best Skip Hire in Coventry.
Skip Hire UK For Cheap, Reliable Skip Hire In Coventry And The Midlands!
Here at Skip Hire UK, we are proud to continue to offer affordable and customer friendly skip hire throughout the Midlands. We won't shirk at high quantities of low-grade wood, and we do our best to recycle as much of the waste that we take away as we can.
We are fully-licensed waste carrier with many years' experience in skip hiring. Our team can collect and dispose of plenty of waste streams. Using our network of trusted local suppliers, we can supply you the container you need at a great price.
You can take advantage of the very best in skip hire in Coventry and the Midlands today, by calling us on 0845 241 3488. Alternatively, you can order your skip directly through our website! You could get a discount and we accept lots of easy ways to pay including PayPal™! Get in touch now.
Our skip hire service the ideal solution if you need to keep waste on-site for a period of time or if the waste is heavy. Most of the skips we offer can be delivered next day with flexible removal.
View All
Our rubbish clearance service is completely flexible, allowing us to collect as much or as little waste as you require, at a date and time of your choice, including the very same day.
View All
Low cost, hassle-free skip hire
Fast and reliable delivery
Swift collection, whenever you're ready
Friendly and helpful customer service