What's The Best Way To Clear Out Your House?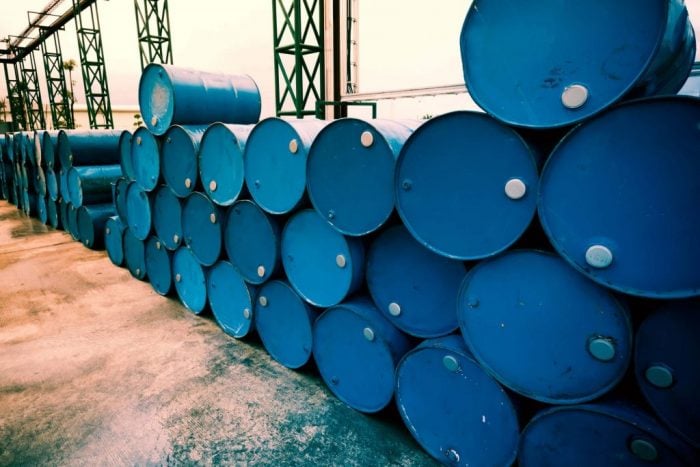 Houses, no matter what size, contain lots of clutter and objects that don't get used and take up space. Old furniture, toys, tools and much more sit around, gather dust and take up room. Why not de-clutter and clear out your house? With skip hire in Nottingham, Liverpool, London and many more locations across the country, Skip Hire UK can help.
How Should You Clear Out The Clutter From Your Home?
There are number of ways that you can de-clutter your home. Here's some helpful hints and tips to help you make the most of your next house clearing project:
Hire A Skip – Houses, especially those with garages and attics, are absolutely stuffed with items that should be thrown or recycled. Often, there's too much to be carried to recycling centres – no matter how big your car! Renting a skip from Skip Hire UK means that you don't have to make multiple journeys to your local tip. We're proud to say we offer skip hire across the country including skip hire in Nottingham, London, Bristol and many other major cities. What's more, we recycle as much of your waste as possible so you can lower your environmental impact through hiring a skip!
Make An Inventory – When scouring your house from top to bottom for the ultimate clearout, it is best to take an inventory of items that you know you're definitely not going to throw away. This way, you can avoid accidently getting rid of family heirlooms, valuable objects or items with sentimental value.
Get Help – Spring cleaning might be a one man job, but cleaning out all the rooms in your house certainly isn't! By getting a friend or family member to lend you a hand, you can cover more rooms in a shorter space of time, cutting your workload in half. Hiring a skip from Skip Hire UK also helps take the weight off your mind too. We'll come and collect the skip at a time that suits you and dispose of your waste in a prompt, ethical fashion, giving you more time to relax after a hard day's cleaning!
Clean Out Your Garage And Attic – These two locations are often filled with items and objects we no longer use or even need. Cleaning out your attic or garage can help you free up much needed space for important items that you won't necessarily used on a day to day basis.
All of these steps are conducive to creating a clutter free house, which allows you to rest easy and enjoy your home as it was meant to be enjoyed.
Cheap Skip Hire From Skip Hire UK
After skip hire in Nottingham? Need A mini-skip in Manchester or a builder's skip in Bristol? If you need a skip for home clearing, renovation, builder's work or any purpose, we can help. At Skip Hire UK, we pride ourselves on offering the best prices combined with outstanding service. To learn more about how we can help you dispose of your waste, contact our team today on 0845 241 3488, or send an email to hello@skiphire.co.uk.
Our skip hire service the ideal solution if you need to keep waste on-site for a period of time or if the waste is heavy. Most of the skips we offer can be delivered next day with flexible removal.
View All
Our rubbish clearance service is completely flexible, allowing us to collect as much or as little waste as you require, at a date and time of your choice, including the very same day.
View All
Low cost, hassle-free skip hire
Fast and reliable delivery
Swift collection, whenever you're ready
Friendly and helpful customer service