When Do You Know Itts Time To Hire A Skip?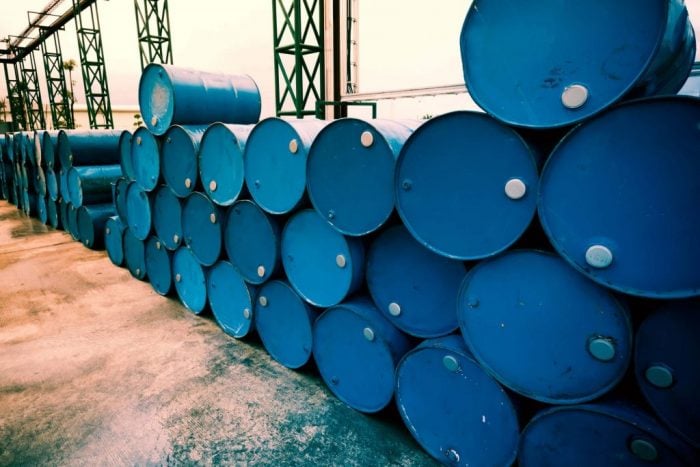 There are a number of reasons why people choose to use Skip Hire UK for skip hire in Northampton, London, Norwich and many other locations across Britain. We're noted for our customer service, our speedy delivery service and our affordability. But when should you pick up the phone and call us or log onto our website to get hire your skip?
When Should You Hire A Skip?
There are plenty of times when you'll find the need to get rid of a large volume of waste. If you find yourself in one of these situations, make sure you contact Skip Hire UK for cheap skip hire in Northampton, or anywhere else in the East Midlands, right away!
Home Renovations – From the smallest of home improvements to full blown restorations, home renovations generate a lot of waste. Scrap metal, rubble, brickwork and other forms of rubbish are commonly generated during these types of projects. While you may have many different considerations to think of while you're planning your task, think about how you're going to dispose of your waste! The best option is to hire a skip. You'll be afforded a safe and secure place to keep your waste, plus we'll collect and dispose of it for you!
Garden Remodelling – If there's one area of home and garden improvements that creates plenty of waste, it's a garden remodelling. Old patios, earthwork, rubble, plastic packaging needs to be got rid of. And that's not mentioning all the foliage, cuttings, shrubbery and even small trees that need to be disposed of! A skip from Skip Hire UK can easily handle all of this, and we'll also recycle as much of your waste as possible! The rest will be disposed of in a safe and responsible way.
Clearing Out The House – Even if you're not undertaking a full remodelling of your house, there's probably still plenty of scrap metal, furniture and other bulky items you could be getting rid of. Most of these are tucked away in attics, cellars and garages. Chucking this away can free up plenty of room in your home so why not undertake a thorough clearing out of your home today with a skip from Skip Hire UK? Please note there are some items that we won't take away in our skips. Contact us today for a full list and advice.
Essentially, whenever you feel you have a large amount of bulky or potentially hazardous waste you need to get rid of, you need a skip! Visit us online or give us a call to get a quote.
Cheap Skip Hire In Northampton And The Rest Of Britain
We're rightly proud of our skip hire service at Skip Hire UK. As a fully licensed waste carrier, we've got all the knowledge and expertise required to safely and quickly dispose of all sorts of project rubbish. What's more, recycle as much of your waste as possible!
To arrange skip hire in Northampton, or any other of our convenient locations across the UK, use our online booking process or call us today on 0845 241 3488.
Our skip hire service the ideal solution if you need to keep waste on-site for a period of time or if the waste is heavy. Most of the skips we offer can be delivered next day with flexible removal.
View All
Our rubbish clearance service is completely flexible, allowing us to collect as much or as little waste as you require, at a date and time of your choice, including the very same day.
View All
Low cost, hassle-free skip hire
Fast and reliable delivery
Swift collection, whenever you're ready
Friendly and helpful customer service