Which Metals Are Actually Worth Recycling?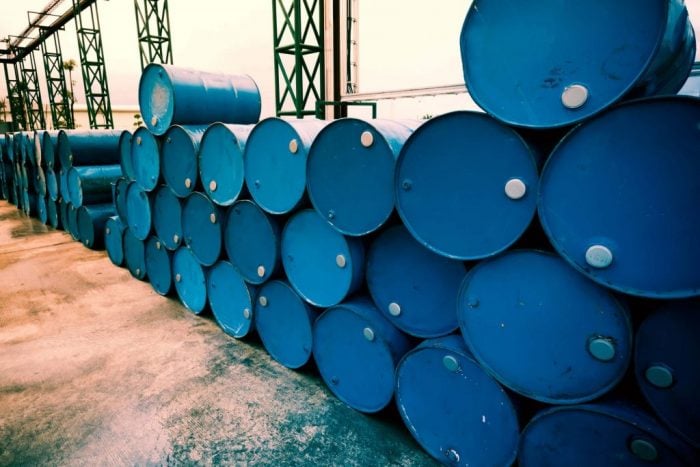 Scrap metal recycling is hardly a new concept, but over the past few years it has become more and more essential as governments and societies all over the world try to cut down on energy costs and preserve our limited natural resources. Certain metals have different uses and some are more commonly recycled than others.
When it comes to recycling your metal, first of all you need to understand which metals are actually worth recycling, as prices can often vary if you intend to dispose of them. However, there are a range of alternatives, such as skip hire in Leeds, which will allow you to quickly and easily get rid of metal in order to ensure that your home or business is kept as clean and clear as possible.
Which Metals Are Worth Recycling?
Below is a list of the most common kinds of metals that you are likely to have in your home, and whether or not they are worth the effort it takes to recycle them.
Steel
As the most commonly recycled metal in the world, the answer for steel is an obvious yes. Steel is used in hundreds of industries, including construction, hardware tools, cans, automotive and more. As it has some magnetic properties, it is especially useful in electronic products and appliances.
It can, essentially, be separated into three main scrap categories:
Home Scrap – this form of scrap comes from inside a steel mill itself and, usually, becomes available for re-use in a matter of weeks.
Prompt Scrap – this form of scrap is produced from products that have been manufactured from steel, and is usually available in a few months.
Obsolete Scrap – this is the least valuable form of steel waste, and is usually produced from steel products that have reached the end of their natural life. It may actually take decades for obsolete scrap to become available for re-use.
Steel is recycled extremely regularly, which means that the prices are unlikely to fluctuate too much.
Copper
Copper is definitely worth recycling, even if only for its use in electrical applications and wiring. For non-electrical purposes, it's used in plumbing and for roofing solutions. Scrap copper needs to be diluted when they are recycled, as any impurities can cause the finished product to be substandard – for example, if used in power cables it can cause overheating in a very short space of time.
Copper prices actually shift with the demands of the market, meaning that you are much more likely to get a better price for it than you are with a metal like steel.
Aluminium
Now, aluminium is an extremely versatile alloy, and offers a great range of environmental benefits, just because it is infinitely recyclable; that means that aluminium doesn't, necessarily, have an end of life.
The production process of aluminium also helps to reduce CO2 emissions, meaning that it is definitely worth recycling. As more than 70% of all aluminium cans that are produced are eventually recycled, it is also the most recycled packaging product (if not the most recycled metal) in the world.
Thanks to its versatility, it can be reused in construction, cars and kitchen accessories, as well being recast into its original form. As it is such a commonly recycled metal, its prices don't tend to fluctuate too much either.
Recycle Your Scrap Metal With Professional Skip Hire In Leeds
Here at Skip Hire UK, we are able to provide reliable skip hire in Leeds and across the country, to help our customers recycle a diverse range of materials, including a diverse range of metals. So, if you have any steel, copper, or aluminium that you need to get rid of, why not get in touch with Skip Hire UK, and our professional skip hire in Leeds?
For more information, you can email any questions or concerns to our team directly hello@skiphire.co.uk; alternatively, you can ring us on 0845 241 3488 and arrange your skip hire in Leeds directly.
Our skip hire service the ideal solution if you need to keep waste on-site for a period of time or if the waste is heavy. Most of the skips we offer can be delivered next day with flexible removal.
View All
Our rubbish clearance service is completely flexible, allowing us to collect as much or as little waste as you require, at a date and time of your choice, including the very same day.
View All
Low cost, hassle-free skip hire
Fast and reliable delivery
Swift collection, whenever you're ready
Friendly and helpful customer service