Why Is 4 Yard Skip Hire The Perfect Option For DIY Garden Work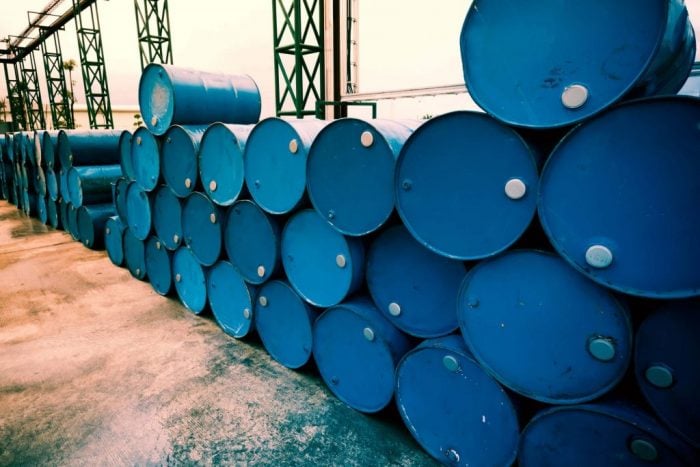 Today, when it comes to performing any kind of work on your garden there are a range of different options available. Most of us will even choose to avoid the work all together, and leave it to a professional landscaper and gardener to sort out in the first place. However, there is still something incredibly enjoyable about getting thick gloves on and getting to work on your own garden.
If you are about to undertake any kind of DIY garden work, then getting your hands on a 4 yard skip could be a fantastic option. Dealing with the waste can be one of the most difficult parts of any DIY work. With reliable skip hire, you can completely rid yourself of this worry.
Why Do You Need A 4-Yard Skip For Your DIY Garden Project?
One of the things that put many people off from relying on skip hire is the fact that it isn't suitable for all kinds of waste. This includes products like electrical equipment, tyres and any kind of hazardous material. Fortunately, however, the waste that is likely to be created by a garden project is perfect for a skip.
A 4 yard skip is essential as it allows all these kinds of waste in great quantities without becoming too heavy for the skip hire vehicle to lift. Just some of the common forms of waste that could be created during your project could include:
Organic waste, including plant life, grass and soil.
Wood and metal.
Plastics.
Domestic waste.
Building or foundation rubble.
With a 4-yard skip, you can ensure that this waste is safely and responsibly disposed of. Making a dozen, or even more, trips to your local waste authority can really eat up your free time and the budget you've given yourself for the project.
As they are much smaller than traditional builders' skips, they are also much more likely to fit on your private property. Not only will that improve your access to the skip, but it will mean that you needn't apply for a skip permit which can speed up your project and release a lot of limitations.
How Much Is A 4 Yard Skip Likely To Cost?
When it comes to pricing, 4 yard skips are affordable solutions that can provide real benefits to any kind of project. The price will change based on a range of different project requirements, including length of hire and delivery dates, but here at Skip Hire UK we are dedicated to offering the lowest price possible.
Choose Skip Hire UK For Reliable 4 Yard Skip Hire
Here at Skip Hire UK, we can provide 4 yard skip hire across the entire country. We focus on providing completely reliable services for any kind of project, including commercial clear outs and DIY projects. If one of our midi skips isn't large enough for your needs, we are able to provide a full range of skips, of various sizes, to ensure that you can complete your project in record time.
To hire one of our fantastic skips today, get in touch with our team on 0845 241 3488. Alternatively, you can use our website to get an easy, instant quote for your skip hire service.
Our skip hire service the ideal solution if you need to keep waste on-site for a period of time or if the waste is heavy. Most of the skips we offer can be delivered next day with flexible removal.
View All
Our rubbish clearance service is completely flexible, allowing us to collect as much or as little waste as you require, at a date and time of your choice, including the very same day.
View All
Low cost, hassle-free skip hire
Fast and reliable delivery
Swift collection, whenever you're ready
Friendly and helpful customer service