Why People Don't Recycle And Why They Should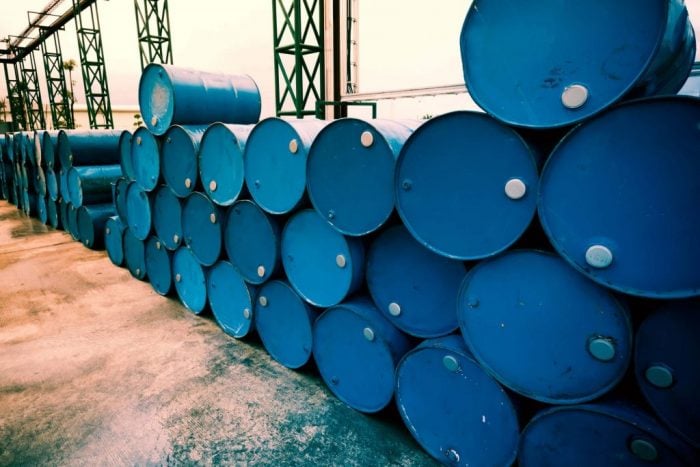 Recycling all of your household waste is becoming more and more important. With cheap skip hire in Cardiff, Bristol, Reading and lots of other handy locations across Britain available from Skip Hire UK, recycling has never been easier! But many people still aren't going green and repurposing their rubbish; here's why they should!
Why Are People Still Not Recycling?
There are a number of excuses that some people give for not recycling their glass, garden waste, plastic or metal:
"Recycling is inconvenient" – This seems to be the number one complaint about recycling. Some places have no pick-ups or people don't want to put in the effort, especially during or after big household projects. Skip Hire UK makes it easy for you to recycle your large, heavy items of household waste as we offer amazing skip hire in Cardiff, London, Liverpool and many more cities up and down the whole of the UK, so saying it's an inconvenience to start recycling is no longer a valid excuse!
"It's too much of a hassle!" – Some people complain that separating out each separate material is too much of a hassle and instead prefer to throw it away. However, almost all recyclable materials' labeling will tell you if they're recyclable so it's very simple to separate your non-recyclables with your bottles, cans and so on that can be taken away and repurposed into something useful.
"Recycling doesn't make a difference, so why should I?" – This is a very dangerous misconception. With resources starting to dwindle across the world, and the effects of climate change becoming more apparent, there's never been more need to take your old waste and turn it into new and useful products. After all, these dangers are very real and we all need to pull together to help make the change.
"I don't have enough room to recycle" – Large bulky items, by their very nature can take up a lot of room, but that doesn't mean you won't have any space to get rid of them. For example, if you're undertaken a kitchen renovation, you may need to get rid of big things like cupboards, sinks and so on. Before you say you have no room to store these, hire a large skip from Skip Hire UK. You can place all of your big bits of household waste in there during and after the project. Plus we'll make sure that as much of your waste is recycled and collect your skip at a time that suits you.
Recycling is extremely convenient with Skip Hire UK for all your bulky items. It also makes a big difference globally so make sure you're recycling as much as you can!
For The Best Skip Hire in the country, Choose Skip Hire UK
At Skip Hire UK, we can offer you any size skip for any application. Whether you're clearing out your attic or garage, remodelling your garden or undertaking a big house restoration project you're sure to find a handy skip at an amazing price. Contact us today on 0845 241 3488 for a quote or to discuss our amazing cheap skip hire in Cardiff, Bristol or many other convenient locations across Britain.
Our skip hire service the ideal solution if you need to keep waste on-site for a period of time or if the waste is heavy. Most of the skips we offer can be delivered next day with flexible removal.
View All
Our rubbish clearance service is completely flexible, allowing us to collect as much or as little waste as you require, at a date and time of your choice, including the very same day.
View All
Low cost, hassle-free skip hire
Fast and reliable delivery
Swift collection, whenever you're ready
Friendly and helpful customer service