Why Should You Recycle Your Waste?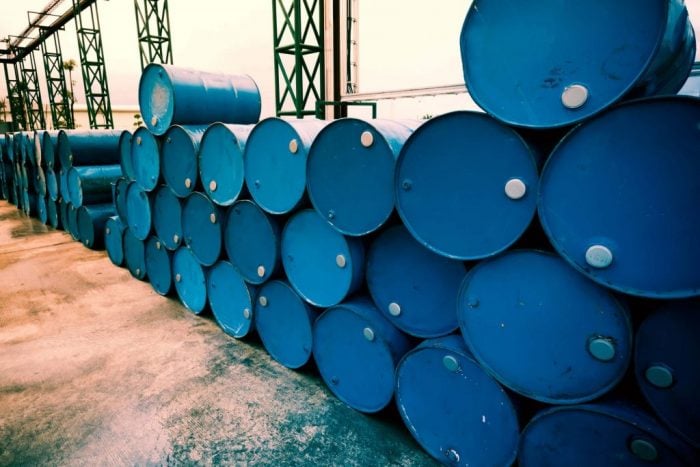 At Skip Hire UK, we are committed to recycling as much of your waste as possible. There are a number of reasons for this, some of which are obvious, but all of them are as equally important. So if you're after skip hire in Bristol, or anywhere else across the UK, and have a large amount of rubbish, take these points into account and start recycling your waste!
Why Should You Recycle?
Recycling has a number of positive benefits that help make the world a cleaner, greener place:
Conserves Resources – In a world that is so dependent on the consumption of energy and resources, finding new sources of materials is very important. This is where recycling proves its worth. Recycling, as you probably know, is the repurposing or reusing of materials to turn them into exciting new products. If manufacturers choose to use fresh, raw materials, these have to be harvested from the Earth. The processes involved could be damaging to many natural habitats or the environment. Recycling not only preserves habitats, but ensures that important natural resources are conserved.
Saves Energy – Sourcing and harvesting raw materials around the planet requires location, extraction, refining and transportation. All of these processes require a lot of energy. Globally, we can save a huge amount of energy through recycling. Using industry ready recycled materials saves on both energy and money.
Protects The Environment – The extraction of natural resources produces a significant amount of water and air pollution, which in turn can disrupt ecosystems and contribute to global warming. Recycling reduces this pollution significantly. UK recycling is estimated to save more than 18 million tonnes of CO2 a year. So if you're green minded, then cheap skip hire in Bristol, Liverpool, London or anywhere else in the UK, from Skip Hire UK can help you do your bit by recycling your waste.
Save Money –Through the recycling and repurposing of materials, you're less likely to need buying new and expensive products. Ultimately, this means you can save money. If you're recycling a large amount monthly, this all adds up so you can make some incredible savings, or spend your hard earned money on more exciting products!
So, as you can see, recycling is hugely beneficial not just for the UK, but for the planet as a whole. Here's some other fascinating facts:
Recycling one plastic bottle saves enough energy to power a 60w light bulb for 6 hours.
You can power a TV for 3 hours with the energy saved from recycling one aluminium can!
Instead of producing a new glass bottle, recycling one saves enough energy to power your computer for 20mins.
Go Green With Skip Hire UK
Do you want to commit to a greener, healthier planet? Then hire a skip from Skip Hire UK today! We ensure that as much of your waste is recycled as possible because we are firm believers in the importance of recycling. We offer competitive skip hire prices in Bristol, London, Birmingham and many more locations around the country. To learn more about how we can help you recycle your waste, or to hire a skip anywhere in Britain, please contact us today on 0845 241 3488, or send an email to hello@skiphire.co.uk.
Our skip hire service the ideal solution if you need to keep waste on-site for a period of time or if the waste is heavy. Most of the skips we offer can be delivered next day with flexible removal.
View All
Our rubbish clearance service is completely flexible, allowing us to collect as much or as little waste as you require, at a date and time of your choice, including the very same day.
View All
Low cost, hassle-free skip hire
Fast and reliable delivery
Swift collection, whenever you're ready
Friendly and helpful customer service