Why you may need a Roll On Off Skip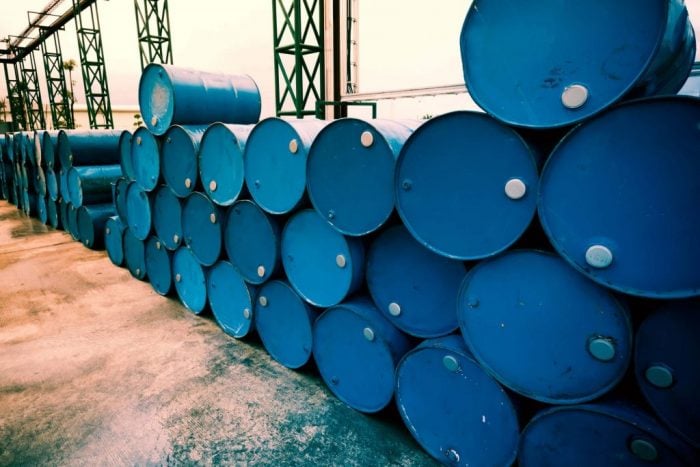 Part of managing the waste material from your projects is ensuring that you are certain of the amount of waste that will be produced, not just in terms of volume, but also in weight. Knowing this will let you choose the correct skip for your waste. If you are unsure then please talk to our staff, who are very experienced in helping our clients plan their waste management. If you are expecting a lot of heavy aggregate (rocks and concrete to you and me) you may find that a standard large skip will not come close to accepting the weight of the waste you need to have removed from the site.
The main reason why standard 12 yard skips can't take large weights is because they need to be lifted onto the back of the truck and the davits can't take such a huge weight. Roll On Off skips can take this weight because they are not lifted onto the truck, the skip forms the trailer of the truck, so they can take a lot more weight than standard style skips.
If you think you may need the extra load capacity of a Roll On Off skip then please do discuss it with our staff. They can help you determine if this extra capacity will be required as well as helping you organise your hire and any other requirements for your project.
Our skip hire service the ideal solution if you need to keep waste on-site for a period of time or if the waste is heavy. Most of the skips we offer can be delivered next day with flexible removal.
View All
Our rubbish clearance service is completely flexible, allowing us to collect as much or as little waste as you require, at a date and time of your choice, including the very same day.
View All
Low cost, hassle-free skip hire
Fast and reliable delivery
Swift collection, whenever you're ready
Friendly and helpful customer service