You're Moving House: Do You Need A Skip?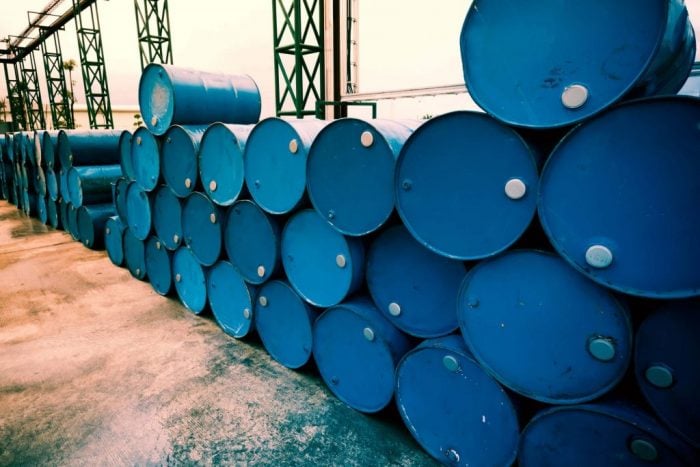 Manchester, as we all know, is one of Britainns leading cities. There are loads of reasons why our customers in this bustling metropolis hire skips. After all, there are always large-scale DIY projects, garden remodellings and other activities that require the use of our containers. But if youure moving home, why should you use skip hire in Manchester from Skip Hire UK?
Moving Home In Manchester? Lease A Skip!
You may not think you need to take advantage of Manchester skip hire when you move home, but youud be wrong! Here are three reasons why you could regret not hiring a skip when it comes time to make a move.
You've Got More Rubbish Than You Thought Nobody likes to admit their home is full of rubbish. But a universal truth is that most houses have more junk than their owners would care to admit! Attics, basements, cupboards and all sorts of nooks and crannies have forgotten trash lurking in them. Why bother taking any of this with you? Take advantage of cheap skip hire in Manchester and simply get rid of it all! If you cannt flog it at a car boot or online, or cannt give any of it away, simply get in touch with us and weell dispose of it in the proper way.
You Can Go Green Instead of simply throwing away your rubbish without thinking of the consequences, you can go green with Skip Hire UK. As a fully licensed waste carrier with many years experience we know how to get rid of all your waste the right way. We always aim to recycle as much of your waste as we possibly can. The rest we will ensure is disposed of in an environmentally friendly way. So not only can you chuck out all of your old waste, you can feel good knowing youure doing your bit for the planet. Lovely!
Your Moving Costs Can Be Reduced This onees a no brainer. With the less stuff you have to take with you, the lower your moving costs will be! This can mean youull save your hard earned cash on hiring a smaller removal van and crew. Also, you wonnt have to keep dashing to and from your home because you have too much stuff to move in one trip. Instead, give us a call. Our skip hire prices are some of the most competitive in the area, so skip hire in Manchester can actually save you money! Get in touch to learn more.
Seems like a no brainer doesnnt it? Thatts because it is! So, if youure moving in Manchester, Salford, and Oldham, or anywhere in the Greater Manchester area, make sure youure hiring a skip from us!
To take advantage of a Manchester skip hire service backed by a many years of experience, get in touch with Skip Hire UK today. We are absolute experts in everything to do with skips and can offer you a totally comprehensive service.
To learn more about
skip hire in Manchester
, please call us on 0845 241 3488. You can also head online and complete the quick and easy process to get a quote!
Our skip hire service the ideal solution if you need to keep waste on-site for a period of time or if the waste is heavy. Most of the skips we offer can be delivered next day with flexible removal.
View All
Our rubbish clearance service is completely flexible, allowing us to collect as much or as little waste as you require, at a date and time of your choice, including the very same day.
View All
Low cost, hassle-free skip hire
Fast and reliable delivery
Swift collection, whenever you're ready
Friendly and helpful customer service