Dream big, save more
To celebrate the football this summer, SkipHire UK is offering you the chance to win BIG discounts on all of our services, and you will be rewarded more every time England wins.
The rules for SkipHire UK's save from the game are; for every England victory in a game, SkipHire UK will increase our discount amount from the time of the win until the next game. The discount is limited to one use, so you can either chance it and believe England can go all the way, or cash out on the current discount offer.
Simply use the code WORLDSAVE22 to bank your discount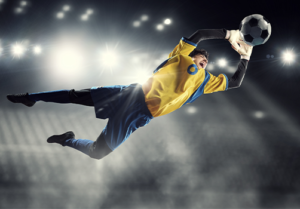 Use code: WORLDSAVE22 to bank the below:
1 England win = £10 off (valid until 2nd win)
2 England wins = £15 off (valid until 3rd win)
3 England wins = £20 off (valid until 4th win)
4 England wins = £30 off (valid until 5th win)
5 England wins = £35 off (valid until 6th win)
6 England wins = £40 off (valid until 7th win)
7 ENGLAND WINS = £45 OFF (valid for 1 day only)