3 Simple Tips To Stay Safe With Skips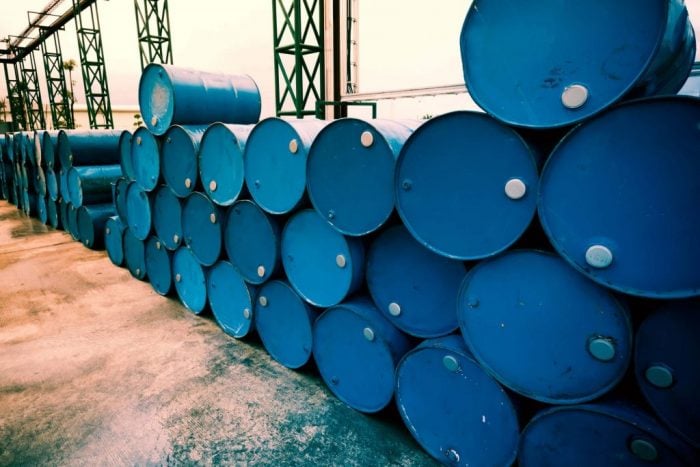 If you've decided to undertake that large construction project, or you're just clearing out the cluttered garden shed, you'll more than likely need to make the most of the best skip hire in London. You might not think that being around a skip is a dangerous activity, but there are some safety components that you need to adhere to.
Whilst commercial companies have health and safety guidelines when around skips, domestic customers do not and are simply expected to use their common sense when using one. As the leading provider of skip hire services in the south east, and across the country, here at Skip Hire UK we want all of our customers to stay safe around our skips.
3 Simple Tips To Staying Sage With Skip Hire In London
Make Sure You Load Your Skip Responsibly – When you're loading your skip, it is best to know how to load your skip effectively. Loading them in such a way that your skip remains safe to move at a later date can be difficult, intelligent loading can also result in you being able to fit more waste into your skip.It might not always be easy, but ensuring that heaver and bulkier items are loaded into the skip first is essential to improving the security of the skip, particularly when it is being transported. Smaller items should be piled on top to allow the skip to fill completely naturally.Don't try to lift heavier items yourself – it is better to ask a friend or a neighbour to give you a hand, rather than risking back injury.
Don't Overfill The Skip – Know your skip's limitations. Although very limited 'greedy boards' are typically allowed, overfilling your skip can prove hugely dangerous. Greedy boards are a method of packing your skip so that flat pieces of wood are used to heighten the lip of the skip. Whilst this can be useful when holding the waste in the skip, excessive use will make the skip immovable. The contents of your skip should be no higher than the sides of the skip itself.
Consider The Public! – If your skip is placed in the street, rather than on private property, you need to ensure that the ground is flat, stable and free of any obstructions. This makes the loading and movement of the skip that much safer for everyone concerned.Some areas might require additional safety equipment, including hazard lights to alert pedestrians of traffic to the skip's presence. You will require a temporary permit to allow your skip to be placed on public property.
When you choose to make the most of skip hire in London, from Skip Hire UK, you can rest easy in the knowledge that you will be enjoying the most secure and reliable skip hiring service in the country.With our many years of experience, we can help you to safely and effectively manage your skip, so that you gain the greatest value for money out of it, without risking your own, or the general public's, safety.
For more information, contact Skip Hire UK today on 0845 241 3488
0845 241 3488, or use our handy online contact form and we'll get back to you as soon as is convenient!
Our skip hire service the ideal solution if you need to keep waste on-site for a period of time or if the waste is heavy. Most of the skips we offer can be delivered next day with flexible removal.
View All
Our rubbish clearance service is completely flexible, allowing us to collect as much or as little waste as you require, at a date and time of your choice, including the very same day.
View All
Low cost, hassle-free skip hire
Fast and reliable delivery
Swift collection, whenever you're ready
Friendly and helpful customer service