7 Things We Should All Be Recycling, But Most Of Us Don't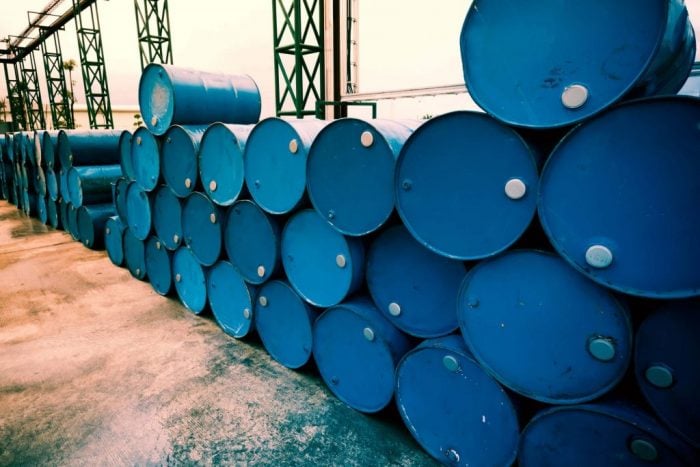 More and more people are recycling more and more every day, and the entire country is slowly making progress towards meeting the EU's recycling targets. Whilst most of us seem to have grasped how we can recycle tin cans, glass and plastic bottles, card and paper by placing them, into the right recycling bin, there are still hundreds of other household items that we really should be recycling!
Whilst some are difficult to recycle, there are ways in which you can be sure that they will recycled as much as possible – with cheap skip hire from Skip Hire UK, you can enjoy the convenience of a recycling point on your own front door and rest easy in the knowledge that your waste is being recycled as it should be.
7 Things You Need To Be Recycling!
Light Bulbs – The very next time a light bulb blows, instead of just throwing it away, remember to save it! Pop it into a box or drawer and, the next time you head to the tip or make the most of cheap skip hire, you can just recycle your light bulbs at the same time.
Envelopes – Most people simply throw envelopes in with general waste. This is a common mistake, simply because of the gummy texture of the seal or the little plastic window; people assume they can't be recycled.However, if you'll take a couple of seconds to rip these pieces away, then the remainder of the envelope can be recycled as paper.
Garden Waste – Nearly all council will accept "green waste", including hedge trimmings, old plants, tree branches and other garden by-products. If you're undertaking some extensive garden work, skip hire might be the perfect choice for you!
Plastic Bags – There are dozens of ways to recycle or reuse plastic bags, but many people still just throw them away. Even worse than this, they end up getting new bags every time they head into the supermarket.If you don't carry a bag around with you at all times, try to keep a couple of plastic bags in your car or your pockets, so you can reuse it every time you buy anything. Take your lunch to work in a plastic bag, return them to where you got them from or use them as bin liners – the list of things that you can do with plastic bags i practically endless!
Batteries – Batteries are one of the most easily-recyclable items in the modern world. They can be recycled at your local tip, by skip hire companies along with multiple supermarkets and corner shops! If you have any lying around, just pop them in your car or bag so that the next time you pass a recycling place, you can easily leave them in.Even better, try to buy rechargeable batteries, which can end up being much cheaper as well!
Clothing – Some old clothes, shoes and accessories can be sold or given to charity shops, but items which are unfit for resale can be recycled at your local tip or textiles bank.
Mobile Phones – You can actually get paid to recycle any of your older phones. There are lots of companies that will give you cash for sending them your old mobile, or you can leave them in the electronics section of your local tip.
Recycling With Cheap Skip Hire In The UK
Here at Skip Hire UK, we offer a diverse range of cheap skip hire services across the entire country, along with a variety of skip sizes to make sure that you only pay for the size of skip that you require.
For more information, or to book your skip today, please don't hesitate to get in touch with our team directly on 0845 241 3488
0845 241 3488. If you have any questions, you can email them to us at hello@skiphire.co.uk and we'll do our best to answer them as quickly as possible!
Our skip hire service the ideal solution if you need to keep waste on-site for a period of time or if the waste is heavy. Most of the skips we offer can be delivered next day with flexible removal.
View All
Our rubbish clearance service is completely flexible, allowing us to collect as much or as little waste as you require, at a date and time of your choice, including the very same day.
View All
Low cost, hassle-free skip hire
Fast and reliable delivery
Swift collection, whenever you're ready
Friendly and helpful customer service