A Green Odyssey Or What Happens To Your Garden Waste When It Gets Recycled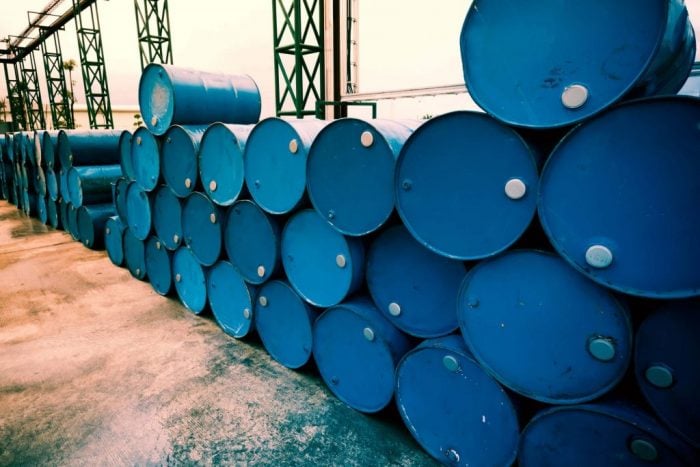 So you've got in touch with Skip Hire UK for our cheap skip hire in Norwich to spruce up your garden. Perhaps you're wondering what happens to all this green and garden waste once you've filled up your container and we've collected it? Well wonder no longer! Here, we reveal what typically happens to organic materials once they're recycled.
How Organic Waste Is Recycled
First off, let's quickly define what organic waste actually is. It may seem a little self explanatory but the term generally covers things such as grass cuttings, tree branches, hedge trimmings and other items of that nature. It's called "green" as this rubbish is biodegradable and contains lots of nitrogen (as well as being coloured green, usually!) Once it's been collected, it can be turned into a variety of useful products giving it a kind of second life.
Let's paint a little picture. You've given us a call regarding skip hire in Norwich as you're giving your garden a makeover. You've made all the necessary adjustments and changes, but you've been left with a container full of organic rubbish. We've come to whisk it away but what are we going to do with it now?
This waste may be taken to a specialised organic waste processing facility where it is allowed to decompose. This process happens in giant compost heaps, which often contain hundreds of tonnes of rubbish. The reason behind such big piles is that heat is essential for the bio-matter to break down. The bigger the pile the more heat so the process speeds up. Only garden waste, not food or organic materials that have come in contact with food, can be recycled using this method.
Screening is the next step in your garden waste's journey. This is where it is carefully analysed to ensure that the material doesn't contain any contaminants (i.e. non green waste) or harmful bacterias such as Salmonella.
The final part of the journey comes next. The decomposed waste is turned into compost which is known as "feedstock" compost. This is used to condition soil to provide a fertile, nutrient rich environment for plants and crops to grow. It can be used for people to update their gardens (maybe you've bought some yourself if you've got green fingers!) or in commercial spaces like farms or garden centres.
Got A Green Mind? You Need Skip Hire In Norwich & East Anglia
The very best way to get rid of any organic material is to take advantage of cheap skip hire in Norwich, and the rest of East Anglia, form us here at Skip Hire UK. By providing you with the right size container, you can easily dispose of any garden waste in an environmentally friendly and affordable way.
We offer the best Norwich skip hire prices and are fully licensed waste carrier with many years' experience. You can call us on 0845 241 3488 to get a quote but our online process is quicker and easier. We take lots of different payment options too, including PayPal, so why not order your skip online for the quickest, most efficient skip hire in Norwich?
Our skip hire service the ideal solution if you need to keep waste on-site for a period of time or if the waste is heavy. Most of the skips we offer can be delivered next day with flexible removal.
View All
Our rubbish clearance service is completely flexible, allowing us to collect as much or as little waste as you require, at a date and time of your choice, including the very same day.
View All
Low cost, hassle-free skip hire
Fast and reliable delivery
Swift collection, whenever you're ready
Friendly and helpful customer service