Are You Prepared To Meet The Recycling Targets Of The Future?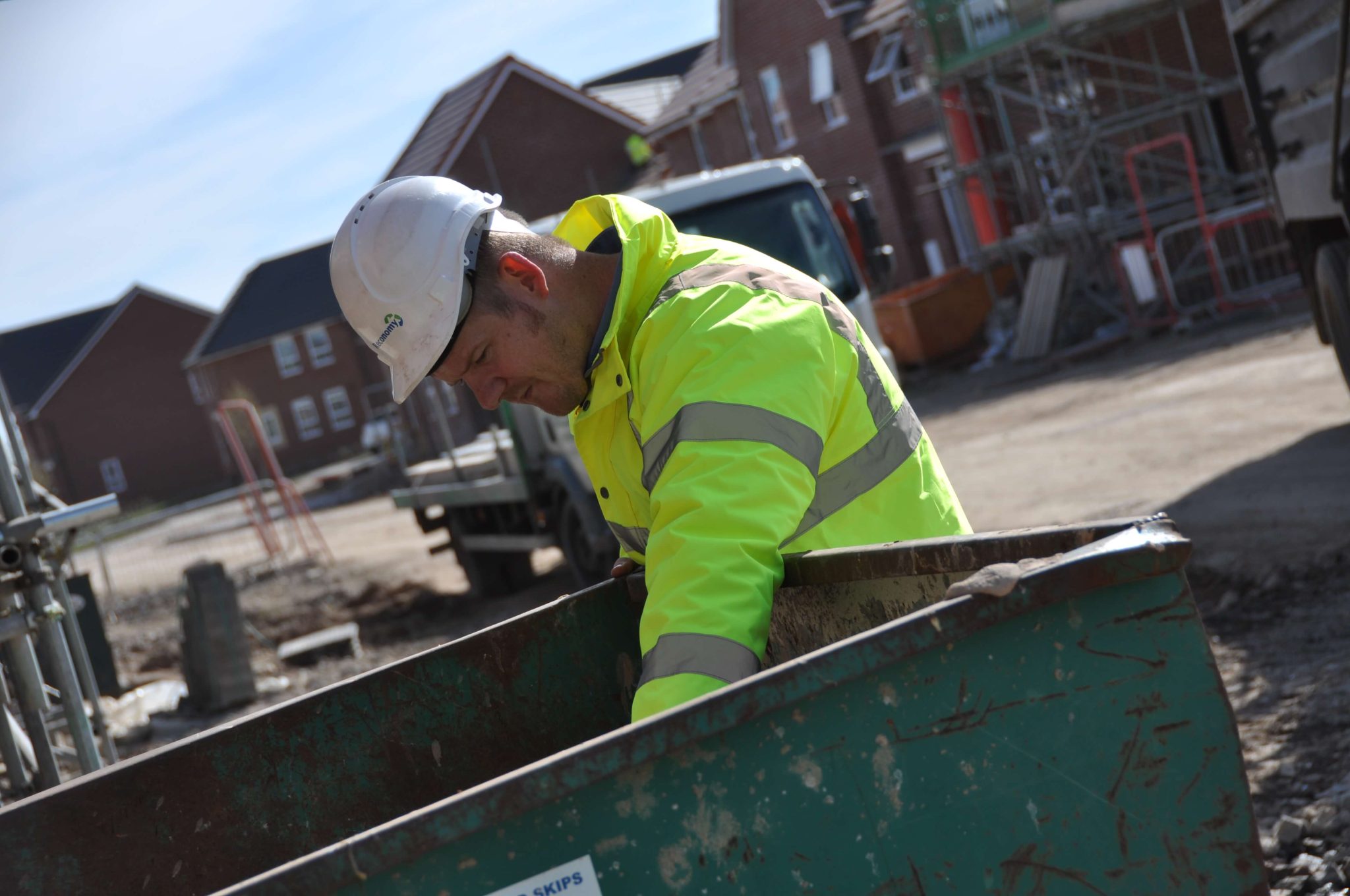 We all do our best, or we should be doing by now, to recycle as much of our daily household waste as we possibly can. However, as new recycling targets are being brought into effect by the European Commission (EC), we may all be required to double our efforts to improve our sustainability.
With some of the lowest skip hire prices across the country, Skip Hire UK is here to make certain that your household can recycle its wastes as efficiently as possible.
European Recycling Targets Set To Rise By 2030
According to an article in the Telegraph, which managed to obtain a leaked draft of an EC report, the European Commission intends to raise household recycling targets to as much as 70% by the year 2030. The current target for Europe is 50%, which means an increase of a 20% in just a few short years.
In the UK, household recycling rates in England were stuck at 43.2% last year, which is only a minimal increase over the previous year's rate of 43%. It is likely that, if these new proposals are to be brought into effect, there will need to be some serious changes in the way that we deal with our recyclable waste.
What Might These New Rates Mean For Us?
This attempt to move the UK and the rest of Europe away from a throw-away to a re-use society is a good one, but it is unlikely to be achieved in such a short period of time. David palmer-Jones, from the recycling firm SITA UK said that 'in the UK, we are a long way from getting close to that ideal.'
These new rates will require further changes to every household's recycling method. If you want to do your part in helping the UK to catch up to its European counterparts on recycling and sustainability, there are many ways that you can work to increase your recycling rates at home.
Some tips for your household recycling can include:
Avoid Buying Goods In Un-Recyclable Packaging
Recycle A Little More Of Everything – Like Light Bulbs, Batteries And Printer Cartridges
Reuse When You Can't Recycle!
When Hiring A Skip, Ensure You Choose Based On Recycle Rates As Much As Skip Hire Price
Skip Hire UK – Some Of The Best Skip Hire Prices & Recycling Rates In The Country
When you choose Skip Hire UK, you aren't choosing to use us just because of our excellent customer service or low skip hire prices, but because we ensure that we recycle every piece of waste that we can.
We offer the best skip hire services across the entire company, and our wide-range of skip sizes can ensure that you only pay for the skip size that you need. For more information, contact us directly on 0845 241 3488 or order your skip through our website today.
Our skip hire service the ideal solution if you need to keep waste on-site for a period of time or if the waste is heavy. Most of the skips we offer can be delivered next day with flexible removal.
View All
Our rubbish clearance service is completely flexible, allowing us to collect as much or as little waste as you require, at a date and time of your choice, including the very same day.
View All
Low cost, hassle-free skip hire
Fast and reliable delivery
Swift collection, whenever you're ready
Friendly and helpful customer service