Clear Out Your Office Premises With Skip Hire UK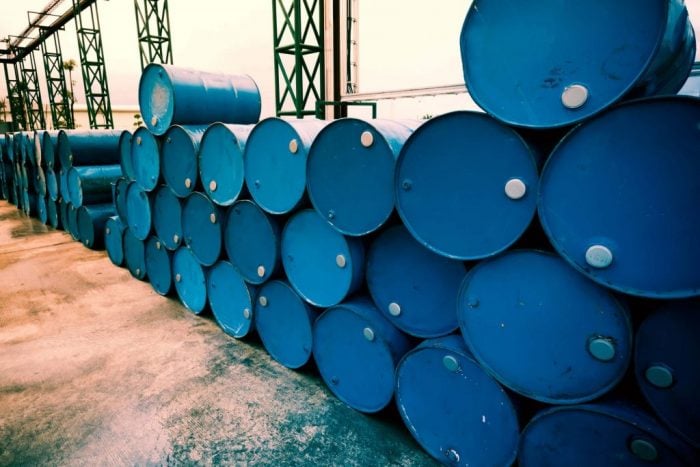 Offices have a lot of equipment in. From stationary to workstations, computers and more, there are a lot of objects to be disposed of if you're renovating your office, having a general clear out or are relocating. With skip hire in Leeds, Manchester, London and the rest of Britain available from Skip Hire UK, you can dispose of your office rubbish responsibly and affordably anywhere in country!
De-clutter Your Office With Skip Hire UK
When it comes time for a complete overhaul of your office's desks, computers, IT equipment and all the things that make a productive office run smoothly, you're going to need to dispose of all this waste properly. Items that are commonly thrown away or recycled in offices include:
Computers and IT Equipment – These days no successful office is without an abundance of scanners, monitors, printers and computers. But what will you do when it comes time for an upgrade? All this equipment can be very bulky, and should be recycled. We can offer businesses cheap skip hire in Liverpool, London, Bristol and lots of other locations across the UK and will recycle as much of your waste as possible. So next time you upgrade your business' IT equipment, give us a call!
Furniture – Desks and chairs are the most commonly found objects in offices. From time to time, it is best to upgrade your furniture so it doesn't look tatty and unprofessional and to ensure your staff members are happy and productive. Most office furniture is made of wood or plastics and fabrics. All of these can be easily recycled, so hire a skip from us and we'll recycle as much of it as we can.
Paper Waste – It's a well known fact that offices generate a lot of paper waste. This often comes from shredding old contracts, getting rid of memos or throwing away printed off emails or work related papers. This can all add up, but is easily recyclable. At Skip Hire UK, we offer mini skips that are perfect for getting rid of all this paper waste and we'll take to it a recycling centre so you can clean out your office in a green-minded way! We advise however that you thoroughly check all these documents, and even your data, as we know that all businesses generate sensitive information that must be protected.


For Skip Hire In Leeds, London And More From Skip Hire UK

At Skip Hire UK, we can offer you cheap skip hire in a variety of different locations up and down the country. This means we can get your skip to you as fast as possible so we can get rid of your rubbish! Call us now on 0845 241 3488 or email us at hello@skiphire.co.uk for the best skip hire in Liverpool, Sheffield, Leeds and many more cities in Britain.
Our skip hire service the ideal solution if you need to keep waste on-site for a period of time or if the waste is heavy. Most of the skips we offer can be delivered next day with flexible removal.
View All
Our rubbish clearance service is completely flexible, allowing us to collect as much or as little waste as you require, at a date and time of your choice, including the very same day.
View All
Low cost, hassle-free skip hire
Fast and reliable delivery
Swift collection, whenever you're ready
Friendly and helpful customer service