Clear Out Your Office Space, With Skip Hire In Man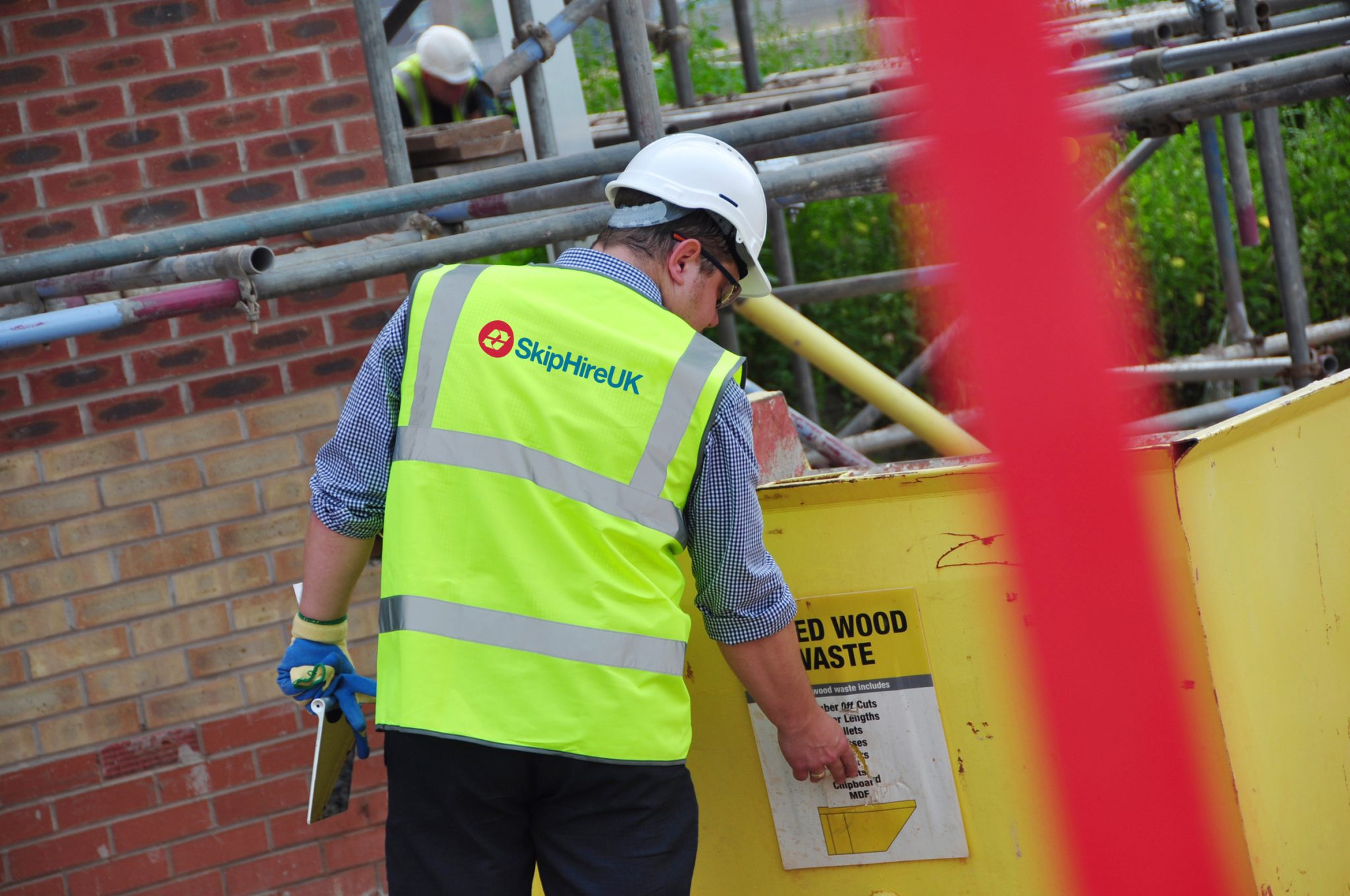 Whilst you might typically see skips being used in domestic refurbishments, or for heavy-duty building work, they are also extremely useful for office or workplace uses. If you're clearing out your office for a brand new look, or looking for a way to get rid of those old cubicle walls whilst you modernise your workplace environment, you cannot afford to ignore the advantages offered by the best skip hire in Manchester.
Which Skip Is Right For Me?
Here at Skip Hire UK, we offer a wide range of skip sizes and services to meet your office refurbishment needs. Depending on how comprehensive your office clear out is going to be, you might only need a mini-skip, or you could require one of our mammoth-sized large skips to fit in office chairs, desks, cubicles and filing cabinets. In fact, if you are clearing out your entire office, you might need multiple skips to move all the bulky furniture.
Some Tips To Make The Most Of Your Skip Hire In Manchester
The best method to removing office furniture is to break it down into compact, manageable pieces first. This can involve breaking the legs off tables and chairs, flattening desks and drawers and cleverly laying cubicle walls along the bottom or the sides of the skip, to provide a flat surface upon which you can stack your waste.
During your office clearout, remember to ensure that you keep your workplace clear of any dangerous debris which might impede your refurbishment. This can often mean more footwork for your builders, as they constantly move troublesome furniture out of the way, but it will drastically reduce the risk of on-site injury and stop your workforce from becoming disheartened or less productive as they have to work around distracting items.
When you choose skip hire in Manchester, it is more than likely that you will be required to leave your skip on the street. Here at Skip Hire UK, we can help you to gain the right permits to allow this for as long as you need, and also offer advice on safety precaution to take with regards to the general public passing by your workplace.
The Most Reliable Skip-Hire In Manchester, From Skip Hire UK
At Skip Hire UK, we are dedicated to providing the very best service to our customers, all across the mainland UK. With unbeatable prices on our wide range of skip sizes, when you choose to make the most of our skip hire in Manchester, you can be certain that your skip will arrive and be collected on time.
We know how damaging to a job it can be if just one aspect of your strategy takes longer than necessary; that is why we ensure that our service is reliable. For more information, contact Skip Hire UK today on 0845 241 3488
0845 241 3488 or email us directly at hello@skiphire.co.uk.
Our skip hire service the ideal solution if you need to keep waste on-site for a period of time or if the waste is heavy. Most of the skips we offer can be delivered next day with flexible removal.
View All
Our rubbish clearance service is completely flexible, allowing us to collect as much or as little waste as you require, at a date and time of your choice, including the very same day.
View All
Low cost, hassle-free skip hire
Fast and reliable delivery
Swift collection, whenever you're ready
Friendly and helpful customer service