Common Questions Asked About Our Service Part Two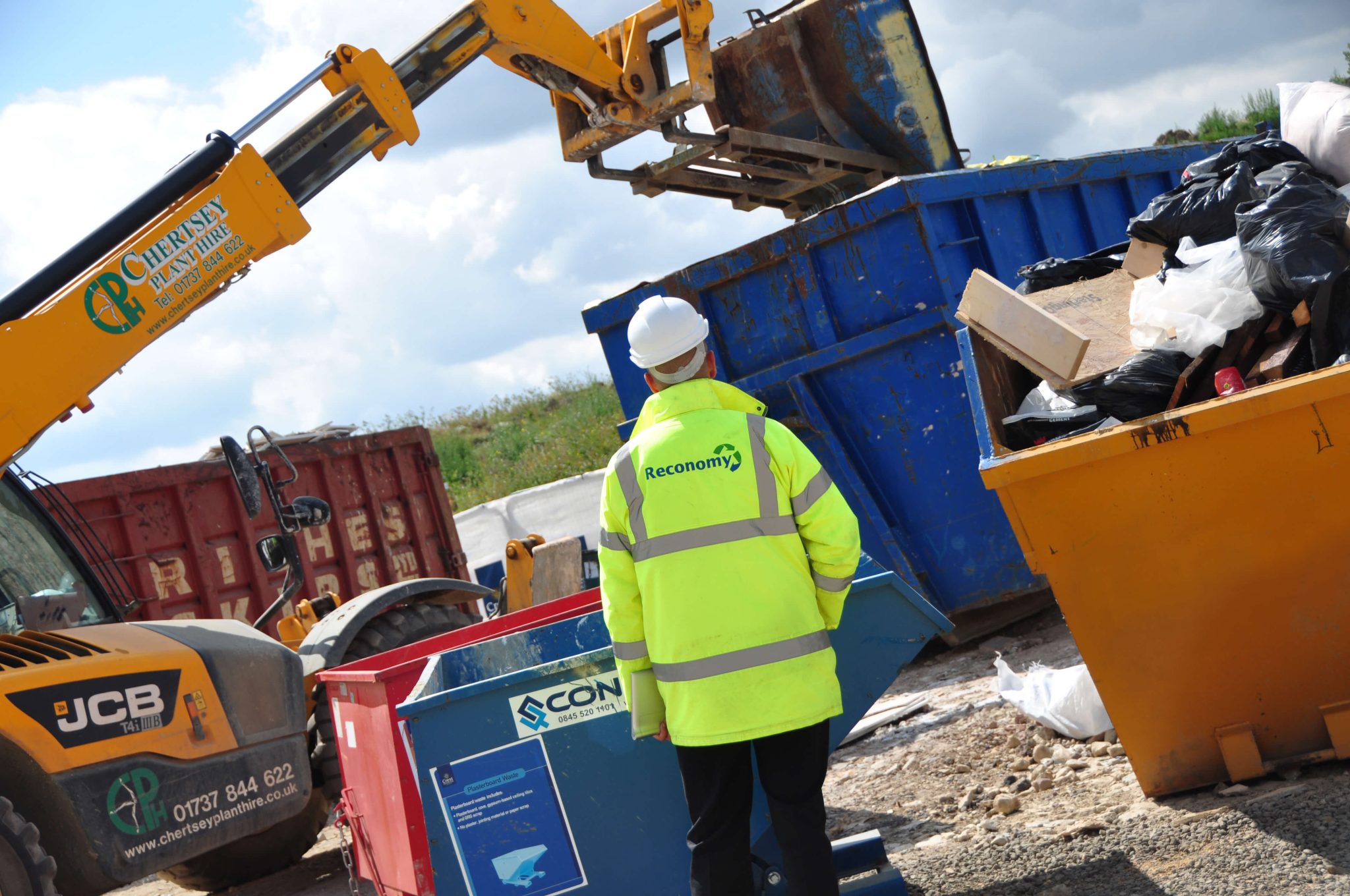 Following on from
part one of our frequently asked questions about our skip hire service, we are back with part two which is going to provide those much needed answers to eight more questions our team here at
Skip Hire UK are asked on a regular basis.
8. What happens if the waste goes above the side of my skip?
In order to ensure safe transportation, your skip needs to be level loaded. If you are struggling to achieve this, your best option is to hire a second skip to accommodate your additional waste and avoid the possibility of us arriving to collect your full skip only to find we can't due to it being overloaded.
9. If I need a second skip, when will it arrive?
We always attempt to provide our customers with skips as quickly as possible after ordering, so we may be able to get it to your site on the very same day or if not, your second skip will be with you the day after you place the order.
10. Will a heavy skip damage my driveway?
A full, heavy skip does have the potential to damage blocked paving or tarmac. Stabilising equipment will need to be deployed if your skip is particularly heavy, whilst wood can be utilised to spread the load and reduce the risk of any damage.
11. What can't go into my skip?
There are a number of items which aren't suitable to be disposed of in your skip, including fridges and freezers, tyres, TV's and hazardous or toxic materials. Our team will be able to advise you on the other items you shouldn't be disposed of into your skip.
12. What access do you require?
Your skip will  be arriving on the back of one of our lorries, so you need to ensure suitable access is available to the location where you want your skip to be deposited. If access isn't available when we arrive to drop off or collect your skip, you may have to pay a wasted trip charge.
13. Will my waste be recycled?
We attempt to recycle as much of the waste we collect as possible, with at least 90% of our skips sent to a Materials Recycling  Facility so that anything that can be recycled, is recycled.
14. How can I be sure you dispose waste responsibly?
At Skip Hire UK we are fully licensed with the Environment Agency to deal with waste and have a team with well over 20 years worth of experience, which should leave you with the confidence that we will dispose of every item of waste you produce responsibly.
15. How do I order?
You can order a skip from us by calling 0845 241 3488 or alternatively buy online through the website.
Hopefully our Frequently Asked Questions  Parts One and Two have answered most  of the queries  you may have had regarding our skip hire service, however if there is anything you would like clarity on or you have a question that hasn't appeared in the previous two posts, please don't hesitate to get in touch with our team who will be more than happy to help.
Our skip hire service the ideal solution if you need to keep waste on-site for a period of time or if the waste is heavy. Most of the skips we offer can be delivered next day with flexible removal.
View All
Our rubbish clearance service is completely flexible, allowing us to collect as much or as little waste as you require, at a date and time of your choice, including the very same day.
View All
Low cost, hassle-free skip hire
Fast and reliable delivery
Swift collection, whenever you're ready
Friendly and helpful customer service