Cutting Costs With Midlands Skip Hire From Skip Hire UK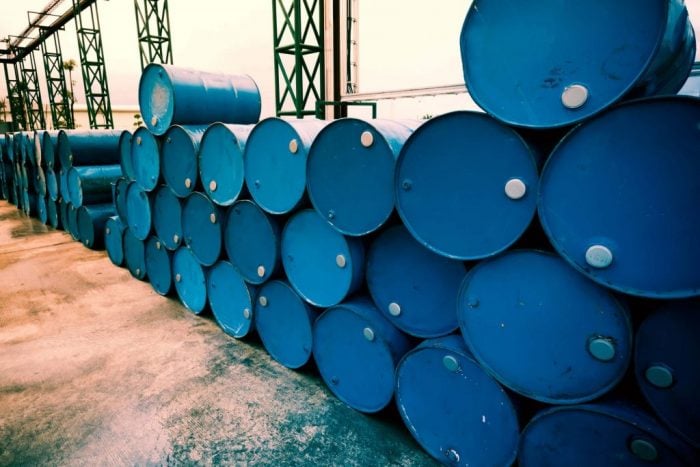 Cutting costs is an aim for plenty of people across all walks of life. And the hiring of skips is no different. If you're in the Midlands, and you're after reliable and affordable container hire then look no further than Skip Hire UK! We offer very competitively priced skip hire for Coventry, Northampton, Leicester and the entire region. Here's how we can help keep your costs down on your next renovation, refurbishment or DIY project.
Keeping Those Costs Down And Saving Those Pennies With Affordable Skip Hire In Northampton & The Midlands
Your next big project will be cost enough without having to worry about shelling out even more for container hire. Luckily, if you live in the Midlands, we can help. Skip Hire UK can help you save with cheap skip hire for Northampton and the rest of the Midlands area. But how do we do it?
For starters, we use a network of trusted, local suppliers. It'll be delivered and collected at a time and place to suit you.
There are more ways we can help you keep project costs down. For example, choosing the right size skip can save you money. Hiring a skip that's too small could mean you overfill it, which can result in a fine, or you'll have to hire another container to help deal with your waste. One of our team will be more than happy to advise you on the right container for the job so you can avoid this! Just get in touch.
What's more, we'll dispose of the rubbish you want to get rid of so you don't have to. This'll save you lots on petrol as you won't need to make repeated trips to the tip or the recycling centre. Just contact Skip Hire UK, order your skip, fill it and we'll do the rest. It's that simple. Please remember there are certain types of waste that are considered hazardous or dangerous that cannot be placed in our skips. See our website for more details.
Many other companies can sting you with these hidden costs and charges. This isn't something we believe in. Skip Hire UK likes to do our business up front so what you pay covers everything. Simple.
The proper permits are a consideration that many fail to remember. If you're hiring a skip, and you need to place it on the road, then you'll need a skip permit. Failure to acquire one of these from your local council can result in a hefty fine. While these permits cost a little, we can arrange one for you so you don't have to worry.
We Don't Just Offer Amazingly Affordable Skip Hire In Leicester…
Nominally, location affects the prices of skips. However, we don't just offer cheap skip hire for Leicester and the Midlands; the whole of the UK benefits from our fantastic prices! So if you live anywhere in Britain, and you need reliable, cheap container hire from a company with a proven track record, then get in touch with us today.
You can get a quote, to see our amazing prices, by calling us on 0845 241 3488. Better yet, hop online to our website and get a quote quickly and simply there. You might even get a discount from ordering online too! Visit our main site today for more details.
Our skip hire service the ideal solution if you need to keep waste on-site for a period of time or if the waste is heavy. Most of the skips we offer can be delivered next day with flexible removal.
View All
Our rubbish clearance service is completely flexible, allowing us to collect as much or as little waste as you require, at a date and time of your choice, including the very same day.
View All
Low cost, hassle-free skip hire
Fast and reliable delivery
Swift collection, whenever you're ready
Friendly and helpful customer service