Deceptively Dangerous Materials That Can't Go In Our Skips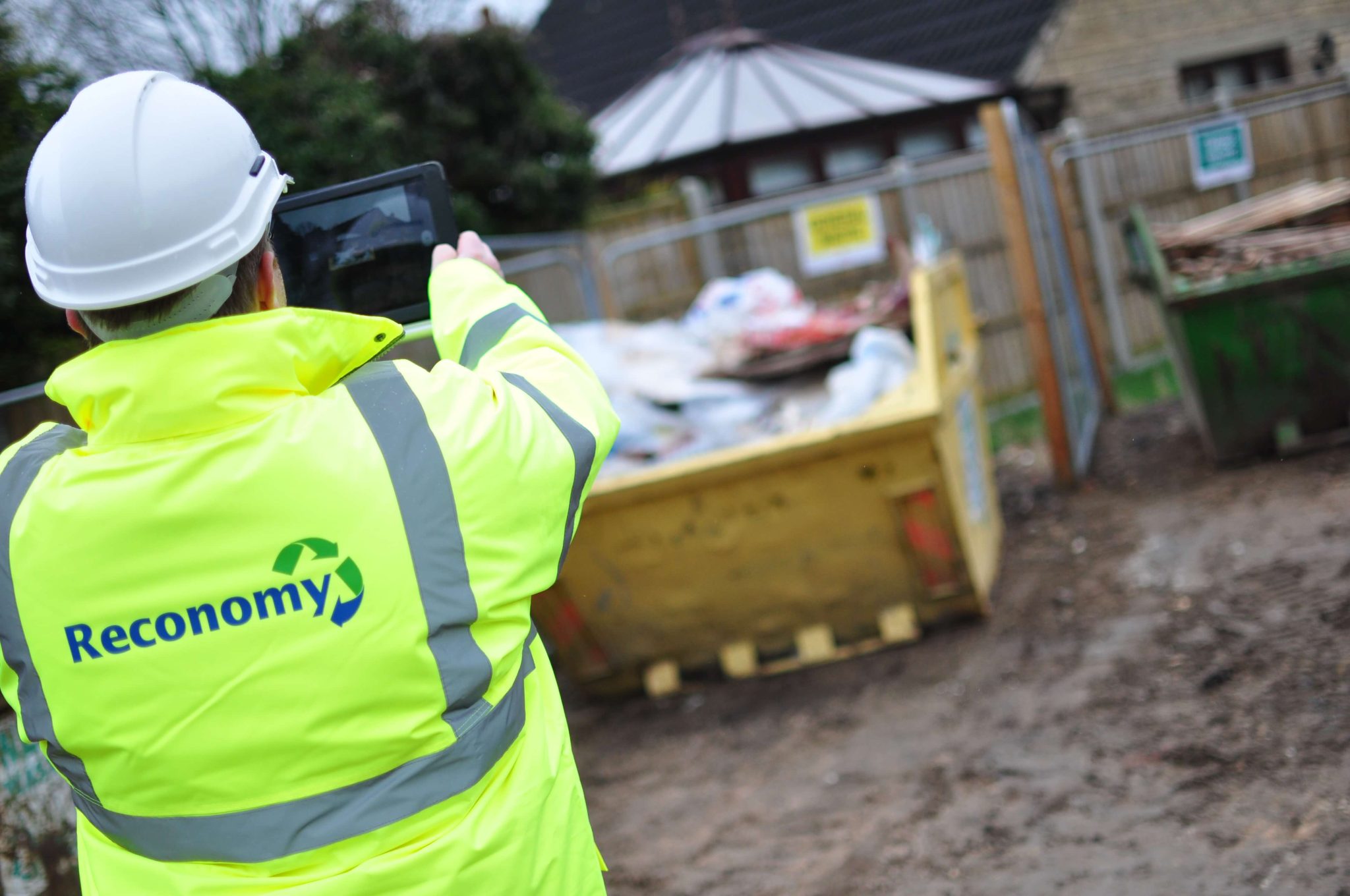 While we're happy to carry away as much of your rubbish as possible, there are certain materials that are dangerous and hazardous. Before ordering a container as part of our service offering skip hire in Leeds and the rest of the North East, read this blog to know what you can and can't put in our skips.
Keep Safe With Leeds Skip Hire By Avoiding These Materials
There are strict controls that govern the collection and disposal of hazardous waste. If you have any of the materials listed below, you will require something more specialised that our service offering skip hire in Leeds and the North East offers. Get in touch if you think you'll come across any of the below materials before you undertake your next project and we'll see what we can do.
Hazardous Commercial Waste
We're happy to offer amazing trade accounts at Skip Hire UK. If you're one of our trade clients, you'll probably already be aware of what we allow in our containers. If you're looking to join here's a refresher on what constitutes dangerous commercial rubbish.
Some Construction and Demolition Wastes such as asbestos, unused and unset concrete, treated wood, coal, tar and tarred products and metals contaminated with asbestos. This category also includes Oil and other hazardous coatings as well as contaminated glass, soil or plastic.
Chemicals and Contaminated Packaging –Materials that slot into this category include acids, solvents, alkalines, adhesives, toner, adhesives, toner, photochemicals as well as herbicides and pesticides. Aerosols and gas bottles can never be placed in one of our containers either. Solvents or oil based paints and packaging with traces of chemical substances should be avoided as well.
Waste Electronic and Electrical Equipment – This category is collectively known by the acronym WEEE. WEEE waste streams include fluorescent and energy-saving light bulbs, batteries, fridges and freezers, TVs, computer monitors, laptops and notebooks, lead acid or Ni-Cd batteries. Electrical devices containing oil, fuel, lead acid or Ni-Cd batteries, fluorescent tubes or asbestos also fall under the umbrella of WEEE.
Vehicle Waste – The clue's in the title for this category. It includes waste vehicles, oil, petrol, diesel, lead acid batteries, oil filters, anti-freeze and brake fluid.
Remember to get in touch if you think you'll encounter any of these on your next project. Businesses have a duty of care to ensure that any waste is disposed of properly. Keep this in mind.
How About Household Rubbish?
You may also encounter some of these waste types during DIY projects, home refurbishments and so on. See the list below to know what you can and can't put into one of our containers.
Car Batteries
Ni-Cd Batteries
Certain waste electrical products such as fridges, freezers, TVs and computers
Oil and solvent based varnishes paints and paint strippers
Oil and oil filters
Cleaning products involving bleach
Fluorescent and energy saving light bulbs
Aerosols
Any building materials containing asbestos
We'll be more than happy to answer any of your questions or queries regarding what can and can't go in our containers. Give us a ring on 0845 241 3488 to chat to one of our experts.
Affordable Skip Hire In Leeds And North East From Skip Hire UK
Now you're clued up on what materials are considered hazardous, get in touch to take advantage of an outstanding service offering skip hire in Leeds, Sheffield and the entirety of the North. We're a fully qualified waste carrier at Skip Hire UK. This means you can be assured that your waste will be disposed of in the correct, environmentally friendly way.
Ordering is quick and easy. You can either give us a call or, better yet, visit our website. You can get a quote in minutes and order quickly and easily. You may even get a discount for ordering online too! So if you require a mini skip in Wakefield, a builder's skip in Bradford or any of our containers, for whatever project, get in touch with Skip Hire UK today.
Our skip hire service the ideal solution if you need to keep waste on-site for a period of time or if the waste is heavy. Most of the skips we offer can be delivered next day with flexible removal.
View All
Our rubbish clearance service is completely flexible, allowing us to collect as much or as little waste as you require, at a date and time of your choice, including the very same day.
View All
Low cost, hassle-free skip hire
Fast and reliable delivery
Swift collection, whenever you're ready
Friendly and helpful customer service