Fighting Fly-Tipping, With Mini Skip-Hire!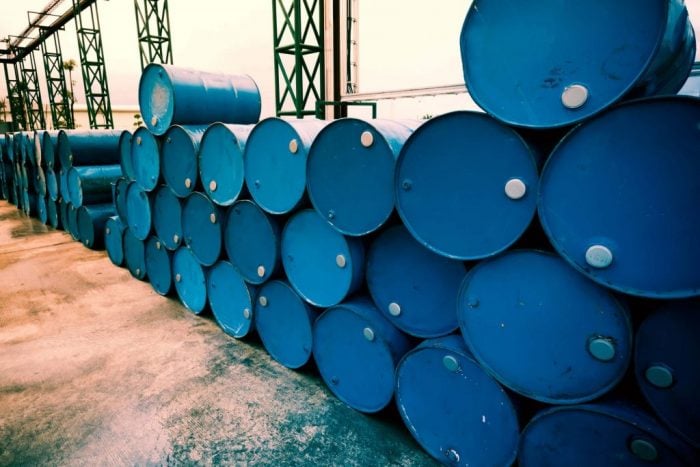 Almost everyone in the country has experienced the issues which fly-tipping can bring with it. Despite attempts to encourage recycling and a clean environment, littering and fly-tipping are both on the rise, as responsible waste management becomes much more expensive and collections become increasingly infrequent.
Of course, the problem isn't simply confined to a single area of the country; the entirety of the UK suffers from the anti-social behaviour of fly-tipping. Fields, roadside, alleyways, rural neighbourhoods and city streets are all plagued by the issues surrounding fly-tipping.
Just think how easily fly-tipping can be avoided if you, and those you know, take advantage of the very best mini-skip hire in the country, from Skip Hire UK.
The Problems With Fly-Tipping
Fly-tipping brings with it dozens of other problems, not least the horrible eyesore that a dumped pile of rubbish creates. Fly-tipping can also attract pests, including rats and flies, which can then infest nearby homes and cause a great deal of damage and concern to nearby residents.
As if that wasn't enough, dumped waste can often contain dangerous articles, including bleach and broken glass, which can be damaging to the nearby environment and to anyone walking past. If the waste is entirely organic, then it might contain ingredients which are poisonous to dogs, such as chocolate. Either stray dogs, or beloved family pets out on their morning walk, could easily ingest parts of the waste and become ill.
Fly-tipping is more common than ever. Incident shave increased by more than 20% over the past few years, and more than 825,000 incidents have been dealt with by local authorities. An astonishing 1 billion pounds of tax-payer's money is spent annually on cleaning up after those who refuse to dispose of their waste properly.
When you choose to make the most of mini-skip hire in the UK, you can help to combat the dangerous and all-too-common issue of fly-tipping, and work to create a much safer, healthier and more attractive Britain.
Specialist Waste Management And Mini-Skip Hire Services. From Skip Hire UK
With our wide range of skip hiring services, including the very best mini-skip hire in the country, here at Skip Hire UK we are proud to help in the fight against fly-tipping. If you're looking for a cheap and convenient way to get rid of your unwanted rubbish, or if it's still a long time until collection day, and you can see your household waste piling up, contact our team today.
Our mini-skip hire features some of the smallest skips in the country and – from less than a hundred pounds – you will not be able to find an equivalent, efficient means of removing waste from your property. For more information, or to book your mini-skip today, contact Skip Hire UK on 0845 241 3488
0845 241 3488.
Our skip hire service the ideal solution if you need to keep waste on-site for a period of time or if the waste is heavy. Most of the skips we offer can be delivered next day with flexible removal.
View All
Our rubbish clearance service is completely flexible, allowing us to collect as much or as little waste as you require, at a date and time of your choice, including the very same day.
View All
Low cost, hassle-free skip hire
Fast and reliable delivery
Swift collection, whenever you're ready
Friendly and helpful customer service