Food Recycling Tips That You Can Start To Use Right Away!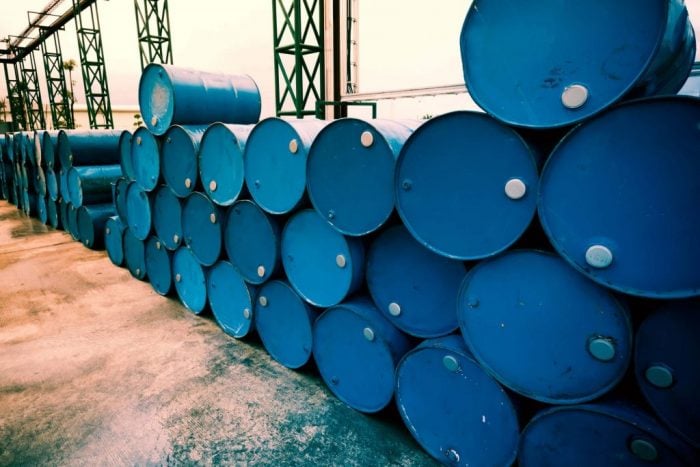 Up to 60% of the waste that we put in our bins can be recycled, and that is why skip hire in Norwich is so essential when it comes to improving our recycling rate. Many people still find it extremely difficult, or confusing, to separate their waste according to the colours of their bins.
One of the things that you can't put in skips, however, is food waste. Now, although it usually is biodegradable, food waste is unsuitable for skips as it can attract pests and leave an extremely unpleasant smell.
So, lowering the amount of food waste that we produce is absolutely essential, and there are a variety of ways that you can start to lower your food waste immediately!
Great Tips And Tricks To Reduce Your Food Waste!
Change Your Bad Habits! – Now, you may not think so immediately, but you will definitely have bad habits that you need to shake if you're going to reduce the amount of food waste that you create. This isn't just aimed at you, however; the entire country has issues when it comes to recycling.A recent survey discovered that as many as 9 out of 10 people would recycle more if the system made it easier for them to do so. To try and limit your own confusion, it can be useful to have a few separate bins inside your own home, allowing you to quickly and easily separate your waste before you throw it away. If you colour co-ordinate them to your council-supplied bins, then you can actually organise your waste beforehand, and make it that much easier to get rid of your rubbish.
Keep A Small Food Caddy Nearby – The best way to filter and recycle your food is to keep a small food caddy, bin or container nearby. If you store this somewhere out of the way, but within easy access, you can dump and wasted food in there. Natural foods are better here, including vegetable waste, fruit peelings, fish bones, uneaten bread and much more.Once the bin is full, you can either dispose of it as part of your overall household waste or, simply, dump it into a compost or natural waste bin if you have one.
Get A Compost Bin! – Following on from the previous point, if you don't have a compost bin, get one! You can easily turn your food waste into your own compost, whether your council has supplied you with one or not. Over time, any food that you throw out will turn into your own great compost, which will be ideal for adding to garden soil and plant pots.
Use Newspaper Wrapping! – A great way to reduce your environmental impact, and save yourself some money, is to use newspapers and scrap paper bags to dispose of your food waste. Not only will this save you money, as you don't need to buy waste bags (or pay the 5p tax), but it will avoid creating another waste produce to dispose off. Finally, it will also offer you a great way to line your food caddy to help keep it clean.
By following these easy tips, you can drastically reduce the amount of food waste that your household produces. For other kinds of waste, however, you can always rely on professional skip hire in Norwich.
For The Very Best Skip Hire Services, Get In Touch With Skip Hire UK Today
Here at Skip Hire UK, we work alongside the very best in local businesses from all across the country. If you're looking for professional and reliable skip hire in Norwich, or anywhere else, please don't hesitate to get in touch today.
We can provide skips of all sizes, suitable for a range of situations, from construction work to home and office clearouts. For more information, get in touch with our team directly on 0845 241 3488. Alternatively, you can email any questions that you have to our team directly at hello@skiphire.co.uk.
Our skip hire service the ideal solution if you need to keep waste on-site for a period of time or if the waste is heavy. Most of the skips we offer can be delivered next day with flexible removal.
View All
Our rubbish clearance service is completely flexible, allowing us to collect as much or as little waste as you require, at a date and time of your choice, including the very same day.
View All
Low cost, hassle-free skip hire
Fast and reliable delivery
Swift collection, whenever you're ready
Friendly and helpful customer service