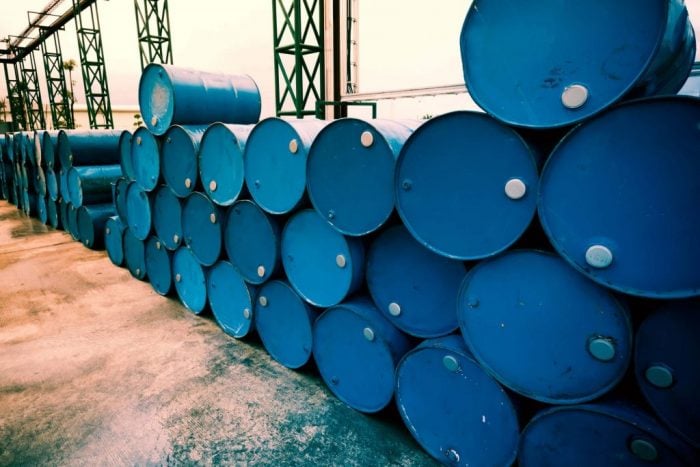 Skip Hire UK provide you with a total skip hire and waste management solution at the most competitive price on the web (we will match any internet quote you can give us). We can also advise you on any questions you may have regarding waste management for your project.
Many people ask us about hazardous waste, what it is and why it can't be put in a regular open Builders Skip. The answer to this is very simple; Hazardous waste is any material that could be harmful to the environment or people if improperly disposed of or handled.
Some hazards are obvious or well know, like Asbestos, others are less obvious, like paint for instance. Even non solvent based paints can contain hazardous elements, like lead and without reading the label it is very hard to check if they are safe or not. In fact all liquids are considered hazardous as Skips are liable to leakage and while turning the road a delightful shade of magnolia may brighten the scenery and cause a good deal of humour, liquid slicks on the roads are a hazard.
Skip hire UK can provide you with a selection of covered skips that are designed to deal with these materials and Skip Hire UK is authorised to handle such waste and make sure the environment, as well as your wallet, is protected.
Our skip hire service the ideal solution if you need to keep waste on-site for a period of time or if the waste is heavy. Most of the skips we offer can be delivered next day with flexible removal.
View All
Our rubbish clearance service is completely flexible, allowing us to collect as much or as little waste as you require, at a date and time of your choice, including the very same day.
View All
Low cost, hassle-free skip hire
Fast and reliable delivery
Swift collection, whenever you're ready
Friendly and helpful customer service