How Can You Create A Zero-Waste Home?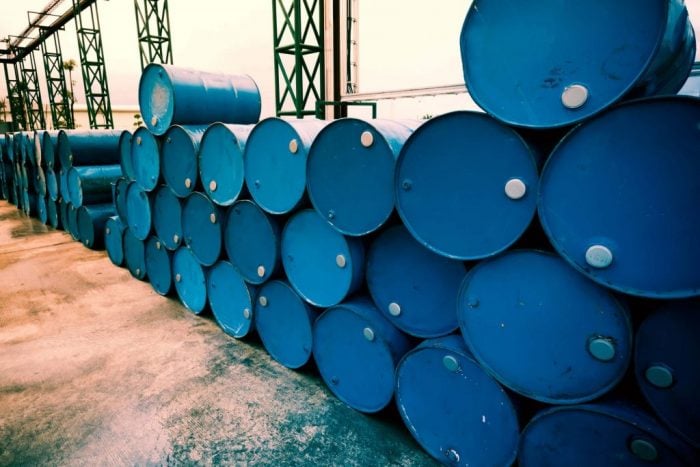 When it comes to the modern homeowner, recycling and minimising waste should be close to the tops of their priority lists. Ensuring that your home is as environmentally friendly as possible now needs to be a duty for many property owners.
Although your local authority will offer waste management services, these can be few and far between, and are very rarely equipped to deal with the demands of any construction or refurbishment work. For these major jobs, which can accrue a great deal of waste, services like those offered by your local council often fail to meet the demands of the job in hand.
Thanks to the very best skip hire in Reading, along with a few of the very best tips, you can effectively create a near zero-waste home!
What Is A Zero-Waste Home?
A zero-waste home doesn't just mean putting the newspapers into an assigned recycling box, or taking out the garbage in an environmentally-friendly manner. A zero-waste home is a philosophy which encompasses the entire home and aims to reduce waste.
It is important to understand that this is not just in terms of garbage but also encompasses the power, space and money of the home in order to create a more energy and efficient and environmentally-friendly home.
Evaluating Your Wastefulness
To create your near zero-waste home you need to reconsider everything in your home and create a simple checklist to minimise the waste which enters and exists your home on a daily basis.
The Role Of Food In A Zero-Waste Home
Taking zero-waste into consideration needs to be done throughout your home life; for example, buying your food in bulk can minimise the waste associated with packaging and ensuring that your fridge and freezer are always stocked is a great way to ensure that your white goods are operating at their maximum capacity.
Eating fresh fruit and vegetables will also help to reduce the waste that you create, particularly in the form of unrecyclable plastics. This can actually have the added benefit of improving yours, and your family's, overall health as you increase the amount of wholesome produce in your diet.
Getting Creative With Cleaning Supplies
When it comes to buying cleaning supplies, think of the harm that the chemicals that you use can do the environment. Besides this, cleaning acids and other substances can also have a negative effect on your health. Whilst it can seem difficult, try to look for older cleaning remedies and include lemons and oranges to give your home a fresh and aromatic scent.
Deal With Your Waste In A Clever Way
Whilst local authorities do offer recycling services, these can often be substandard when compared to the unique services offered by professional skip hire companies. These services can also be much more convenient than those offered by your council, and allow you to relax in the knowledge that, with the best skip hire in Reading, you can create a home that enjoys a high recyclability rate.
These skips are extremely useful when it comes to dealing with your household waste, and are essential if you are undertaking any jobs, such as clearing out a room, refurbishing or constructing anything new. With skip hire in Reading, you can be assured of a high recyclability rate to ensure that your home does not have a hugely negative impact on the environment.
Skip Hire In Reading; Create A Zero-Waste Home Today
We all need to make more of an effort when it comes to recycling and ensuring the environmental friendliness of our homes. With that in mind, no homeowner can afford to ignore the advantages as offered by industry-leading skip hire in Reading.
For more information, please don't hesitate to get in touch with our team of waste management experts today on 0845 241 3488
0845 241 3488. Alternatively, you can email our team directly at hello@skiphire.co.uk.
Our skip hire service the ideal solution if you need to keep waste on-site for a period of time or if the waste is heavy. Most of the skips we offer can be delivered next day with flexible removal.
View All
Our rubbish clearance service is completely flexible, allowing us to collect as much or as little waste as you require, at a date and time of your choice, including the very same day.
View All
Low cost, hassle-free skip hire
Fast and reliable delivery
Swift collection, whenever you're ready
Friendly and helpful customer service